Puerto Escondido Activities & Events
A guide to help you plan the best trip to Puerto Escondido. Spend less time looking and more time experiencing this wonderful town. We'll see you there!
*Please note Eco Adventures is not affilated with, nor does it endorse, any of the activities, events, companies, or organizations listed below.

Dancing Lessons & Socials
Lessons for a variety of styles of dancing are offered almost daily. Don't worry, you won't be the only beginner with two left feet.

Outdoor Activities
Beyond the powerful waves of Zicatela are mountains to bike, rocks to climb, and lagoons to kayak. You can even jump out of a plane!

Live Music
Every night of the week you can find talented musicians sharing their craft in many diverse ways. There's even an open mic night if you want to join in!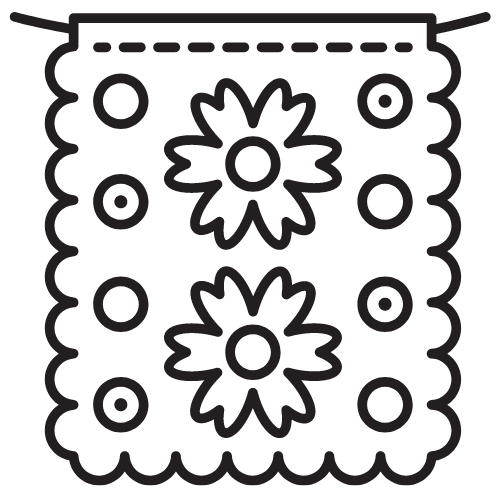 Cultural Events
Performances and festivals illuminate the rich culture of our magical coast in Oaxaca.

Family Friendly
The little ones can also participate in a variety of activities here in Puerto Escondido!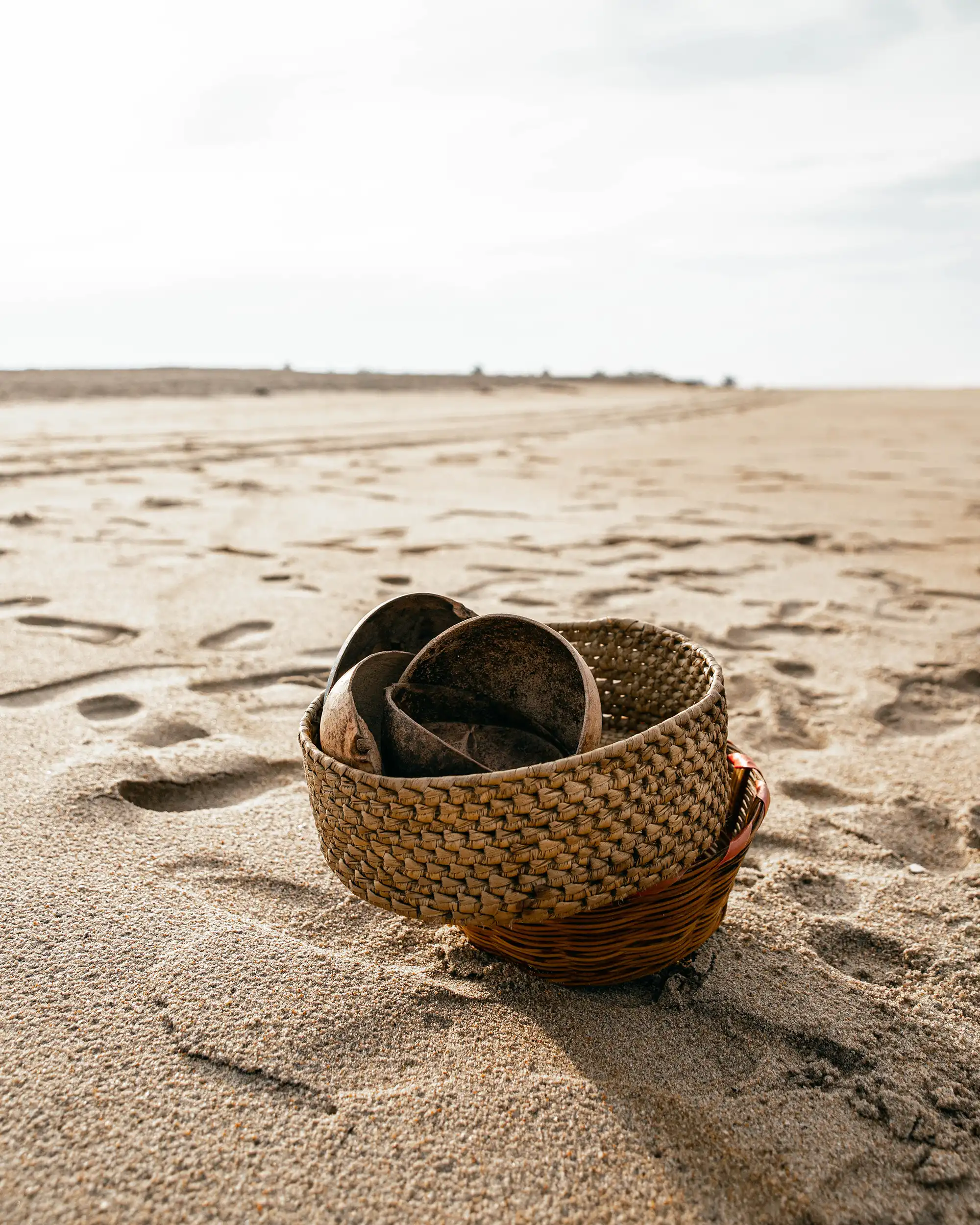 Organize your trip with our free itinerary planner
Dancing Lessons & Socials


by Eco Adventures
Other Adventurous Activities
Surf Lessons & Rentals

Skydiving

Paddle Boarding Lessons & Rentals

Rock Climbing Lessons

Acroyoga

Hiking

The Hikers of Puerto Escondido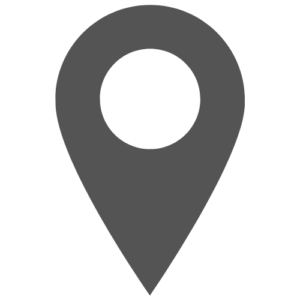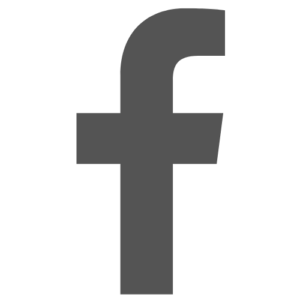 Aerial Acrobatic Classes

Skate Classes & Locations

Beach Volleyball

Soccer – pick up games

Coliseo 7
Mondays & Fridays at 5pm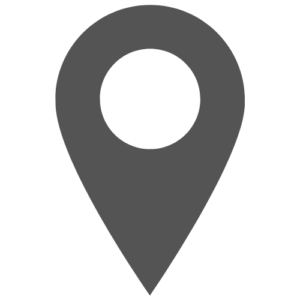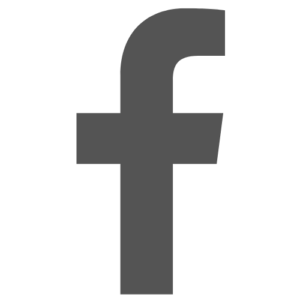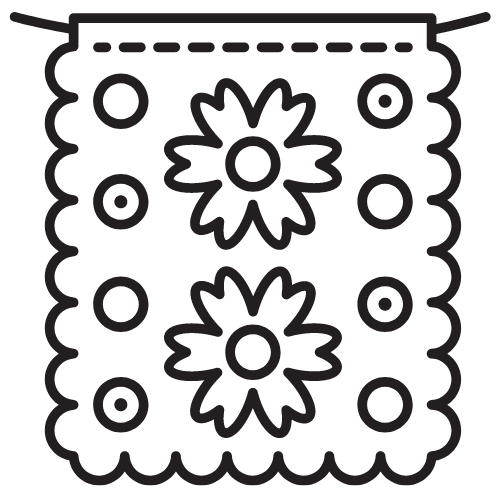 Culture & Art Event Fliers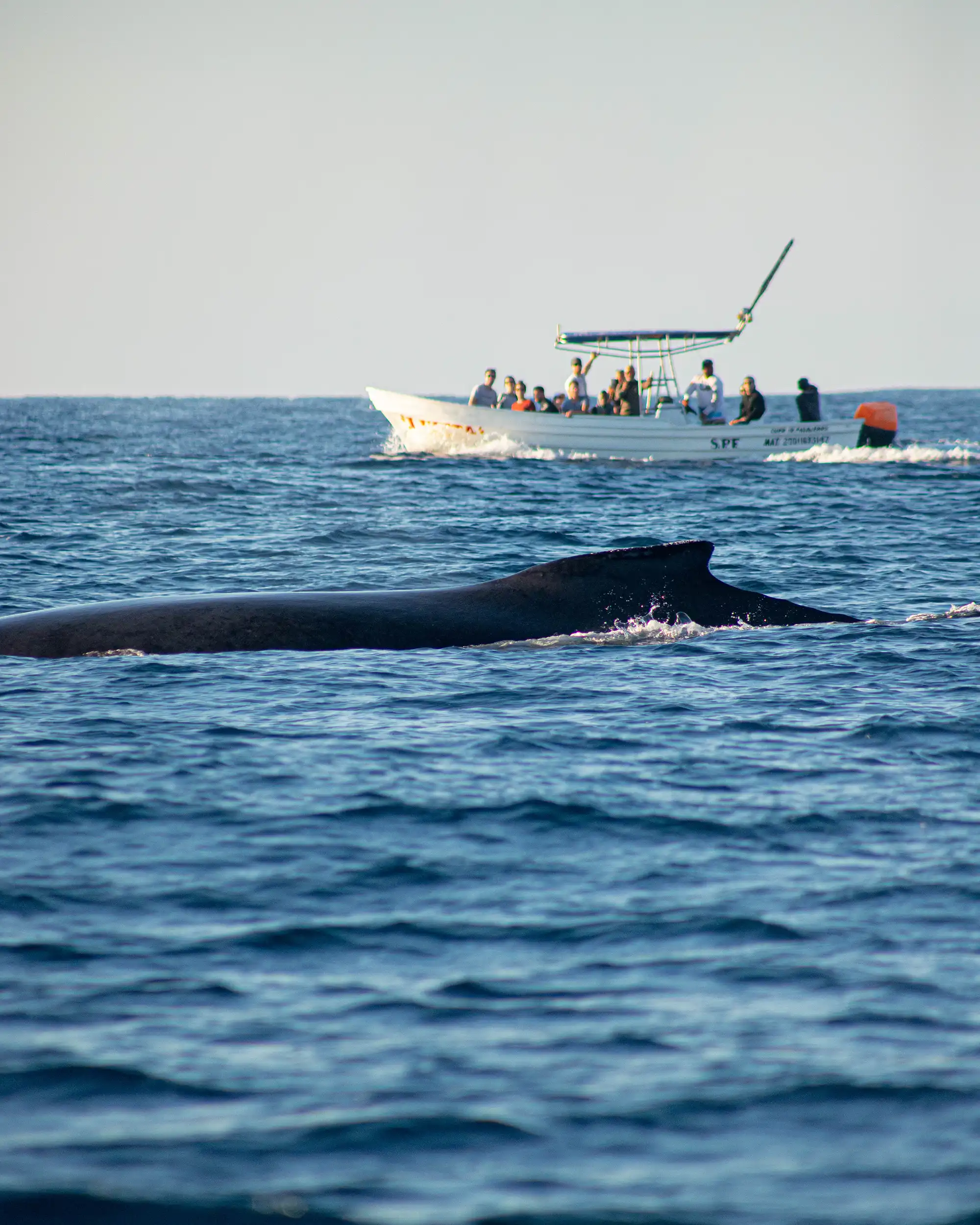 Kid-Friendly
Baby Sea Turtle Release (all ages)


Boat Tours (all ages)


Ventanilla & Punta Cometa (all ages)


Kayaking  (ages 8+)


Horseback Riding  (ages 8+)


Zip Lining  (ages 8+)


Mountain Biking  (ages 14+)


Calmer Beaches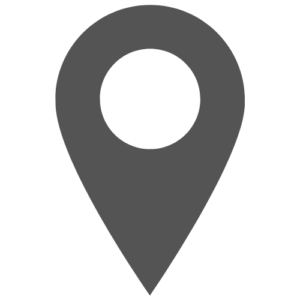 Playa Carrizalillo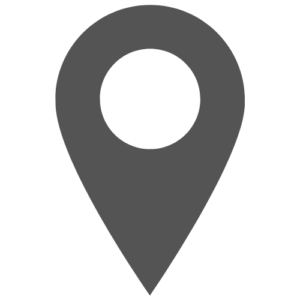 Playa Bacocho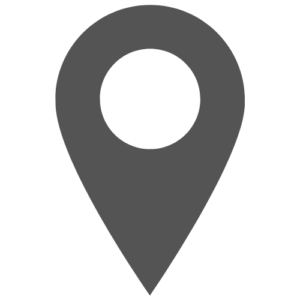 Playa Coral
Sunday Funday – Kids Recreation Area

Kids Sports Classes

Kids Skate Lessons

Mindfulness & Yoga Fliers