Baby Sea Turtle Release
One of the signature tours in Puerto Escondido, help baby sea turtles reach the sea for the first time in their lives!..
Included: Transportation & Fees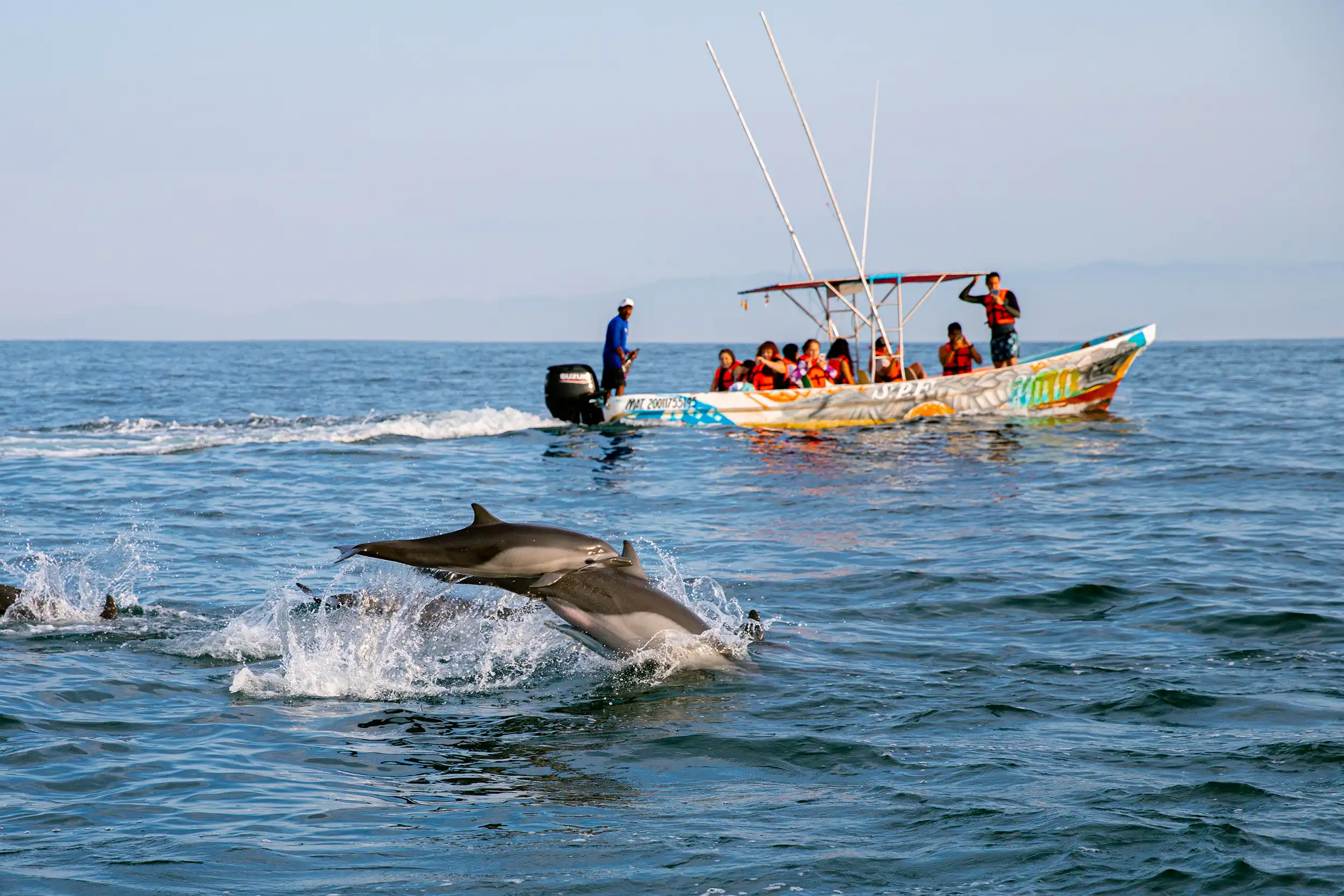 Dolphin Watching Tour
Another must-do experience in Puerto Escondido, this 3-hour tour takes you into the waters of Puerto Escondido to see…
Included: Transportation & Life Jackets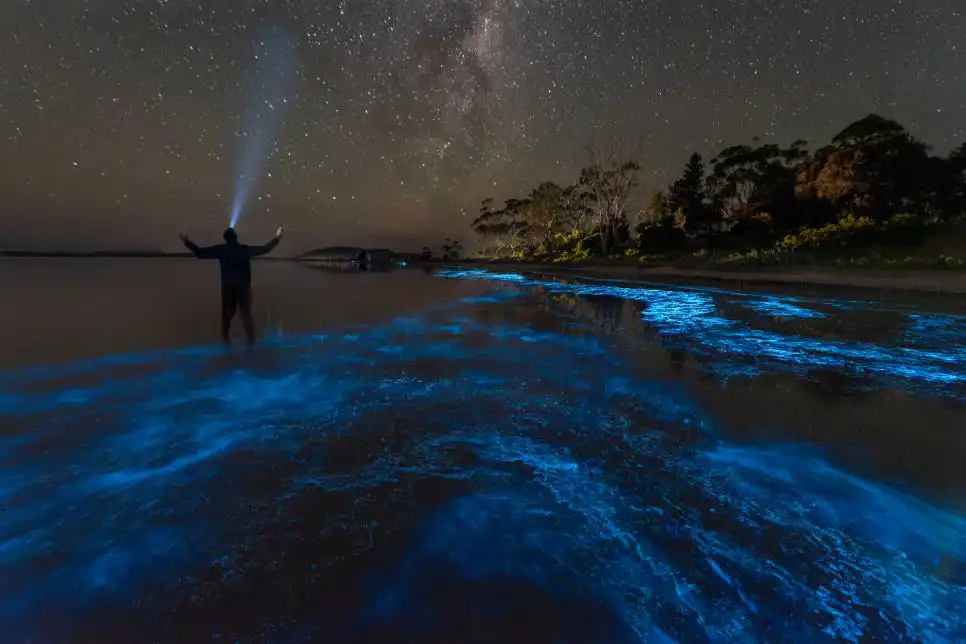 Bioluminescence Lagoon Boat Tour
Bioluminescence is a rare phenomenon that can only be observed at certain…
Included: Transportation & Life Jackets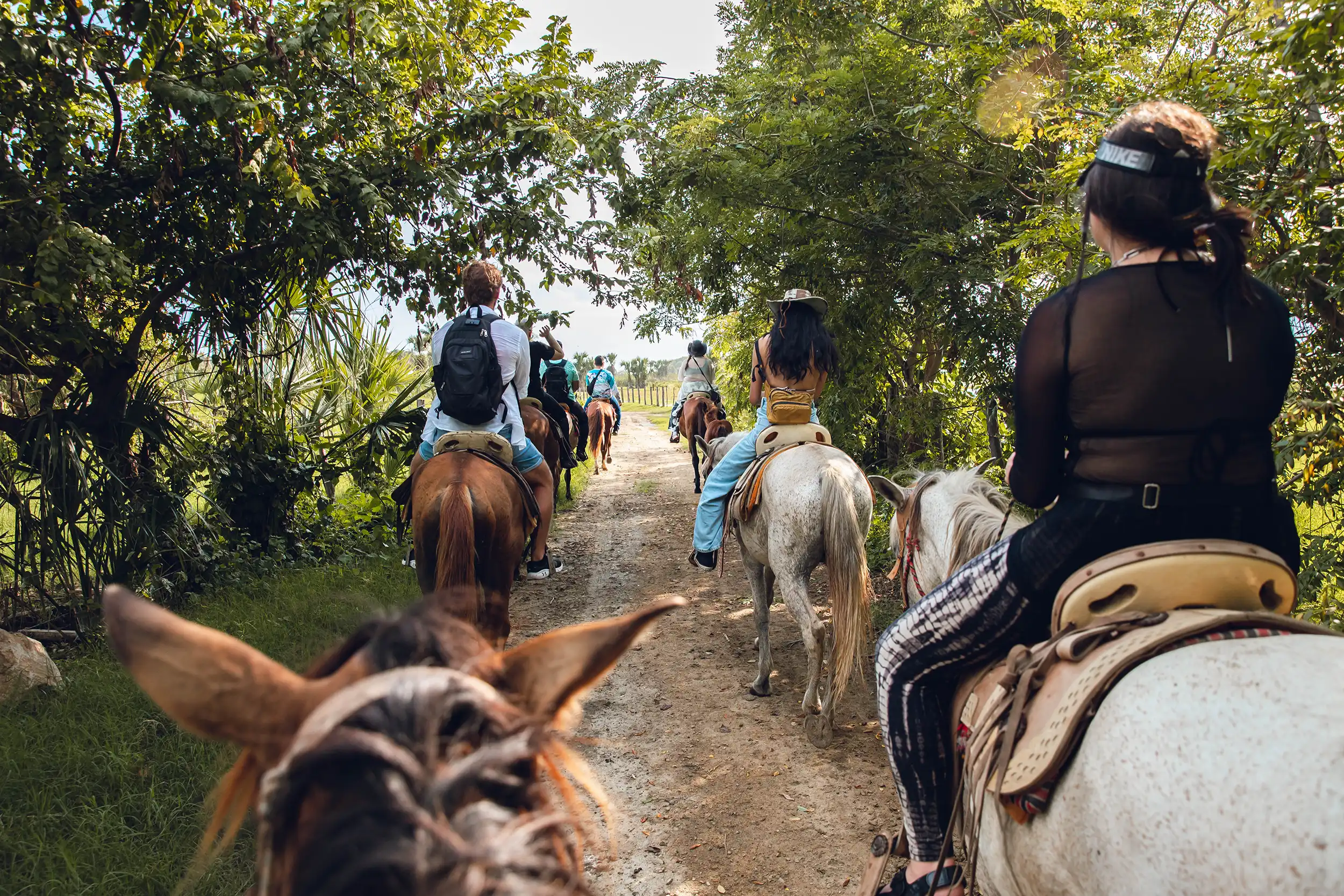 River, Ocean, & Sunset Ride
Beginning with a pick up at your hotel and accompanied by expert riders, saddle up on one of the local highly-trained horses…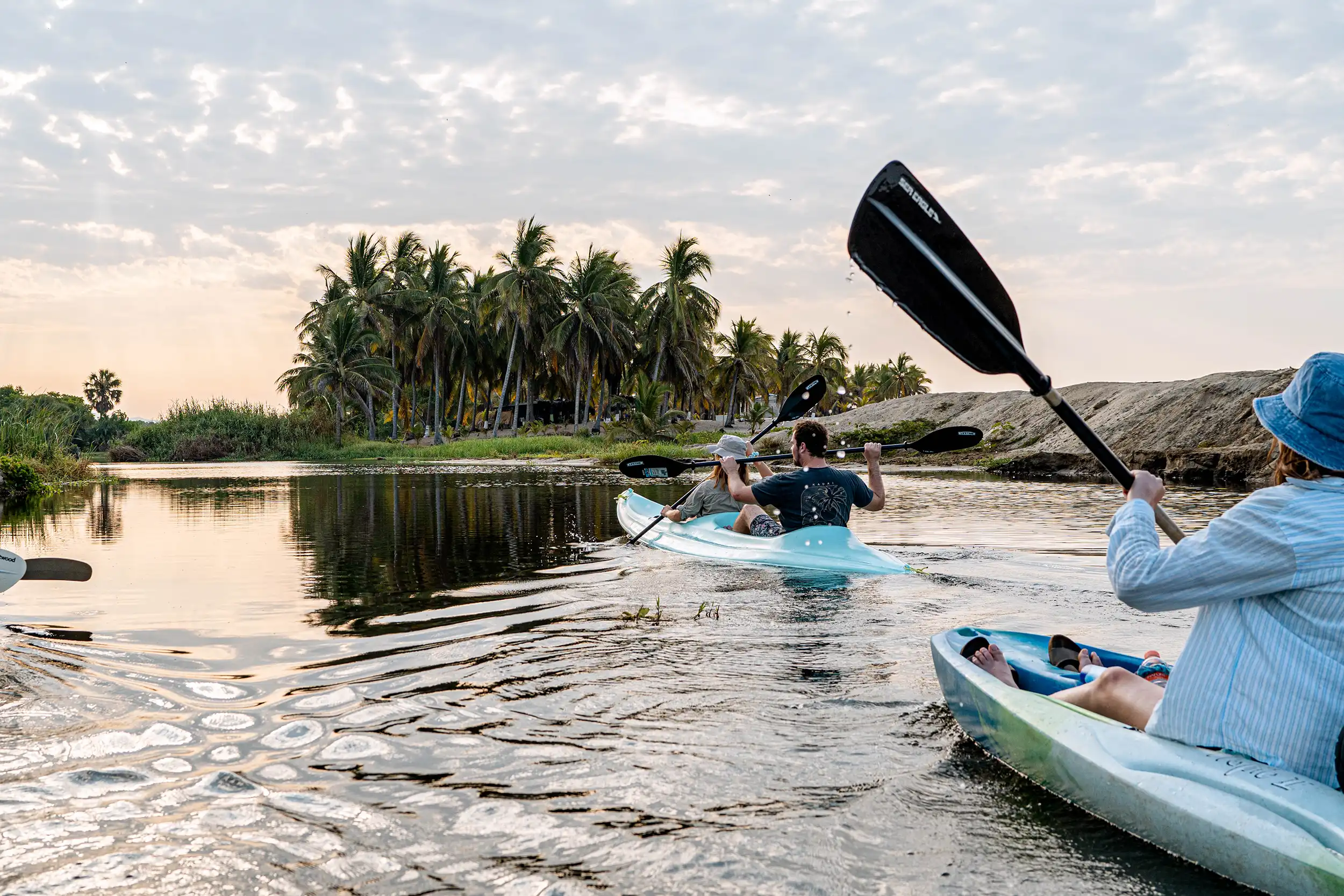 The Mangrove Kayaking Experience
Rejoice your eyes with amazing landscapes, exotic bird watching and an incredible kayaking experience to remember forever!..
Included: Transportation & Equipment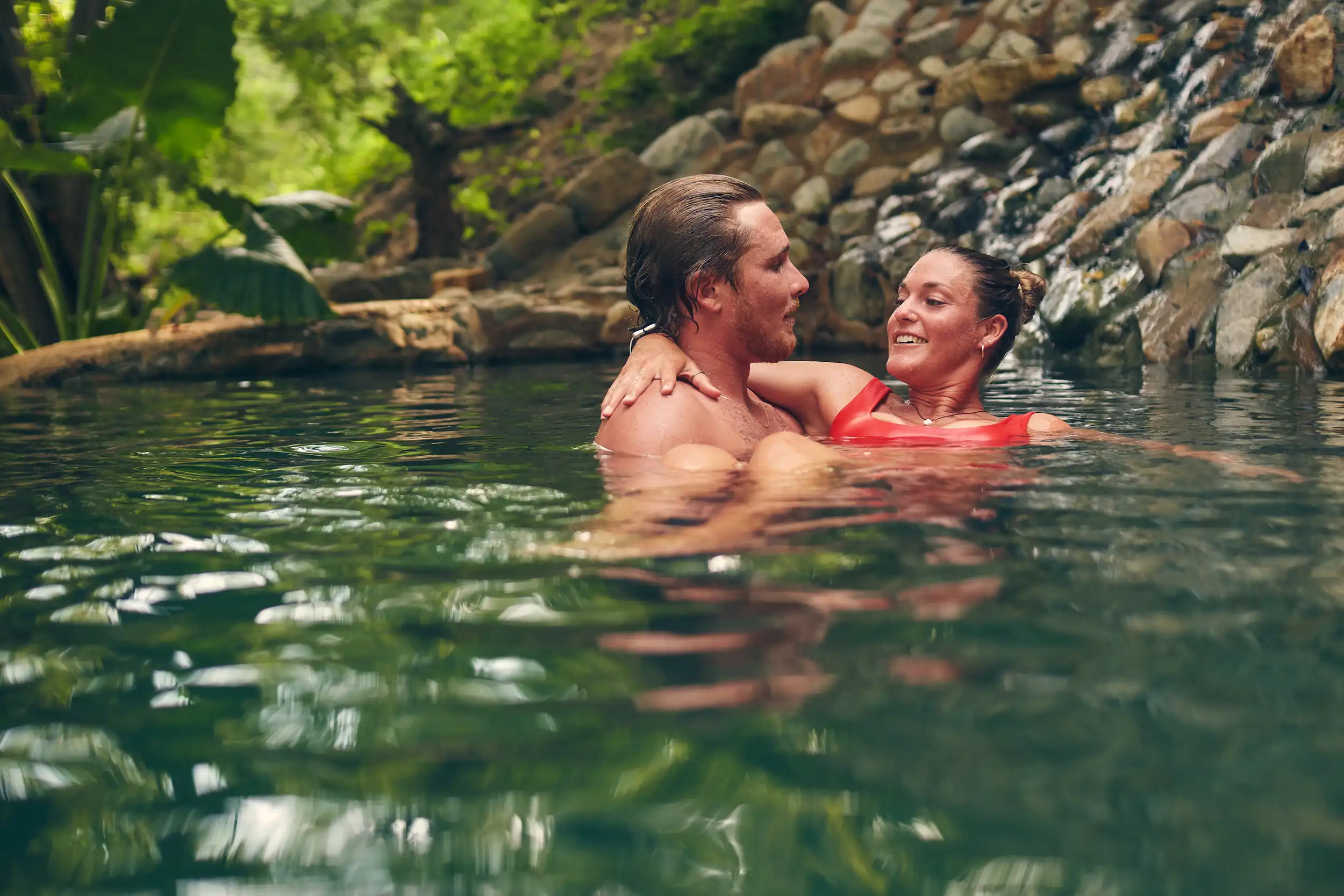 Hot Springs Horseback Riding Adventure
Incredible volcanic hot spring pools and a spectacular horseback ride with 6 river crosses are some of the few highlights of this phenomenal experience!
EXCLUSIVELY AT ECO ADVENTURES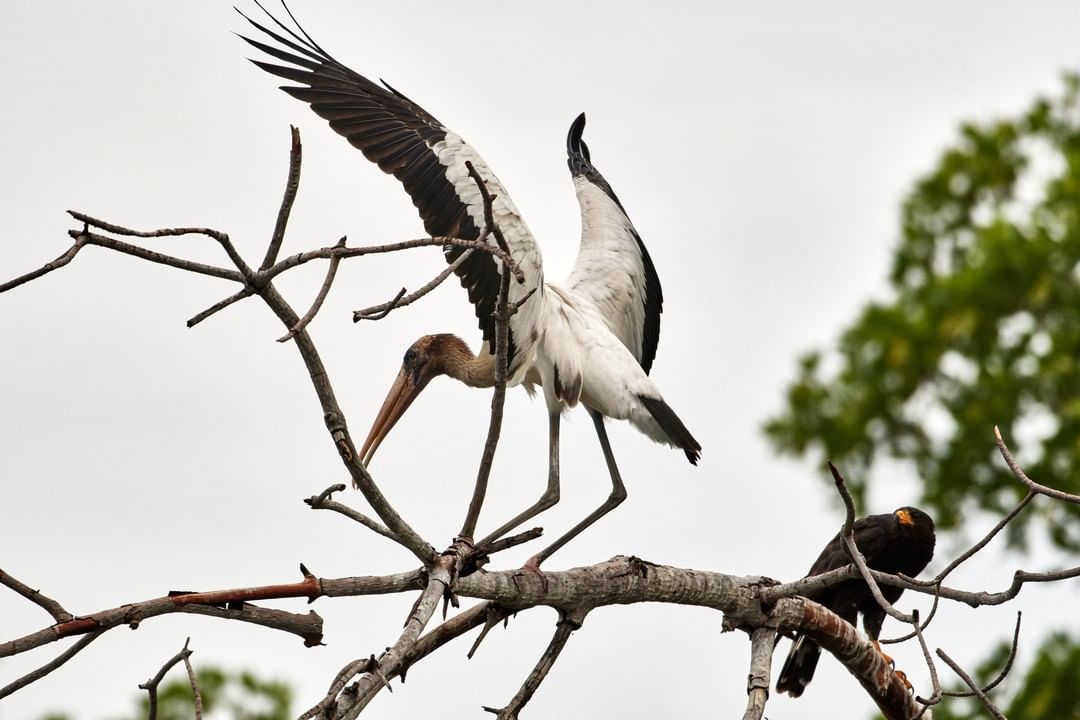 Birdwatching Lagoon Tour
Indulge your love of birdwatching on this guided adventure! We will head to Manialtepec lagoon with a local guide to observe endemic and migratory birds!..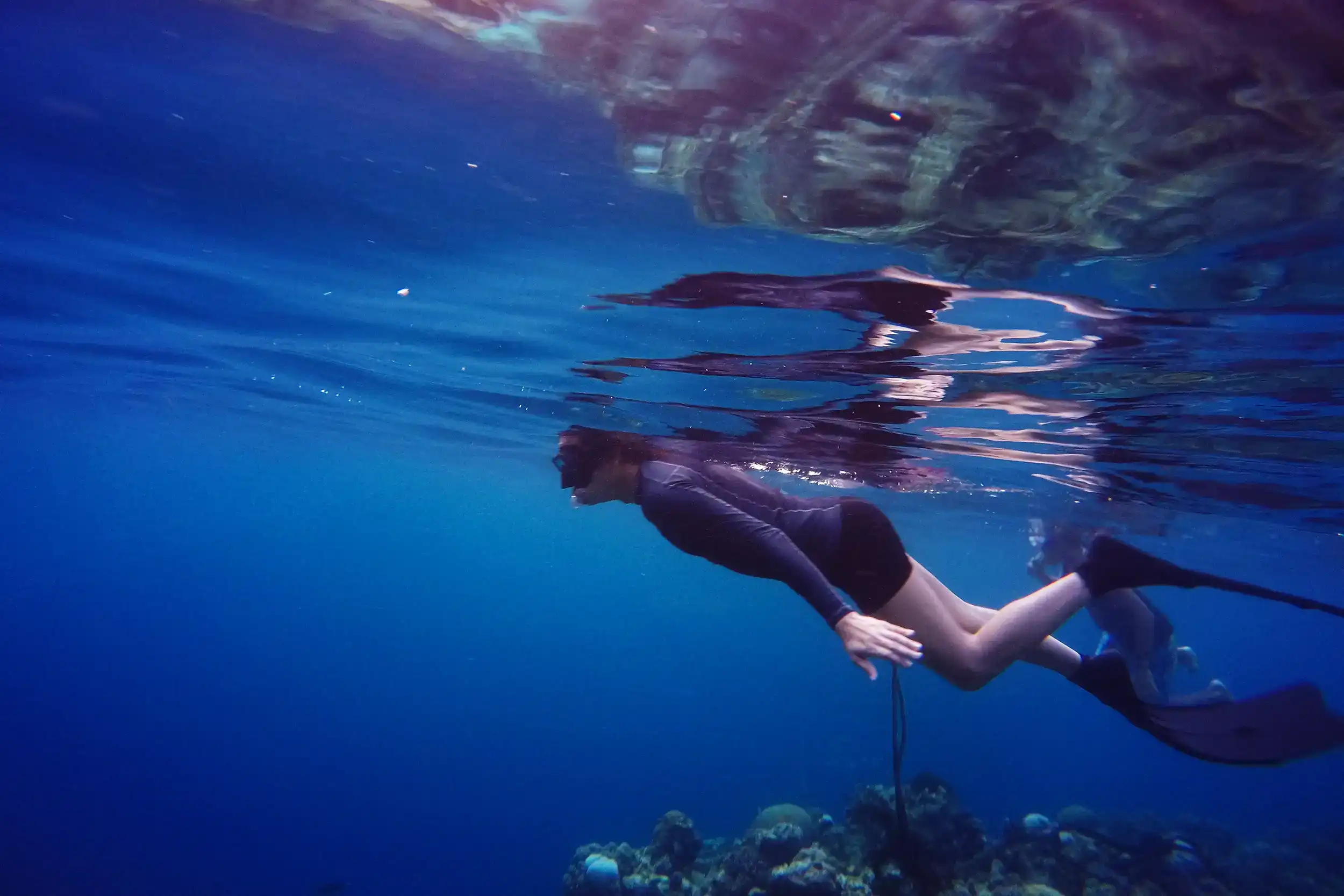 Premium Snorkel Adventure
Navigate the Coast of Oaxaca and put on your snorkel equipment to immerse yourself in an unforgettable maritime adventure. The most exciting way to get to know underwater life!
Included: Transportation & Equipment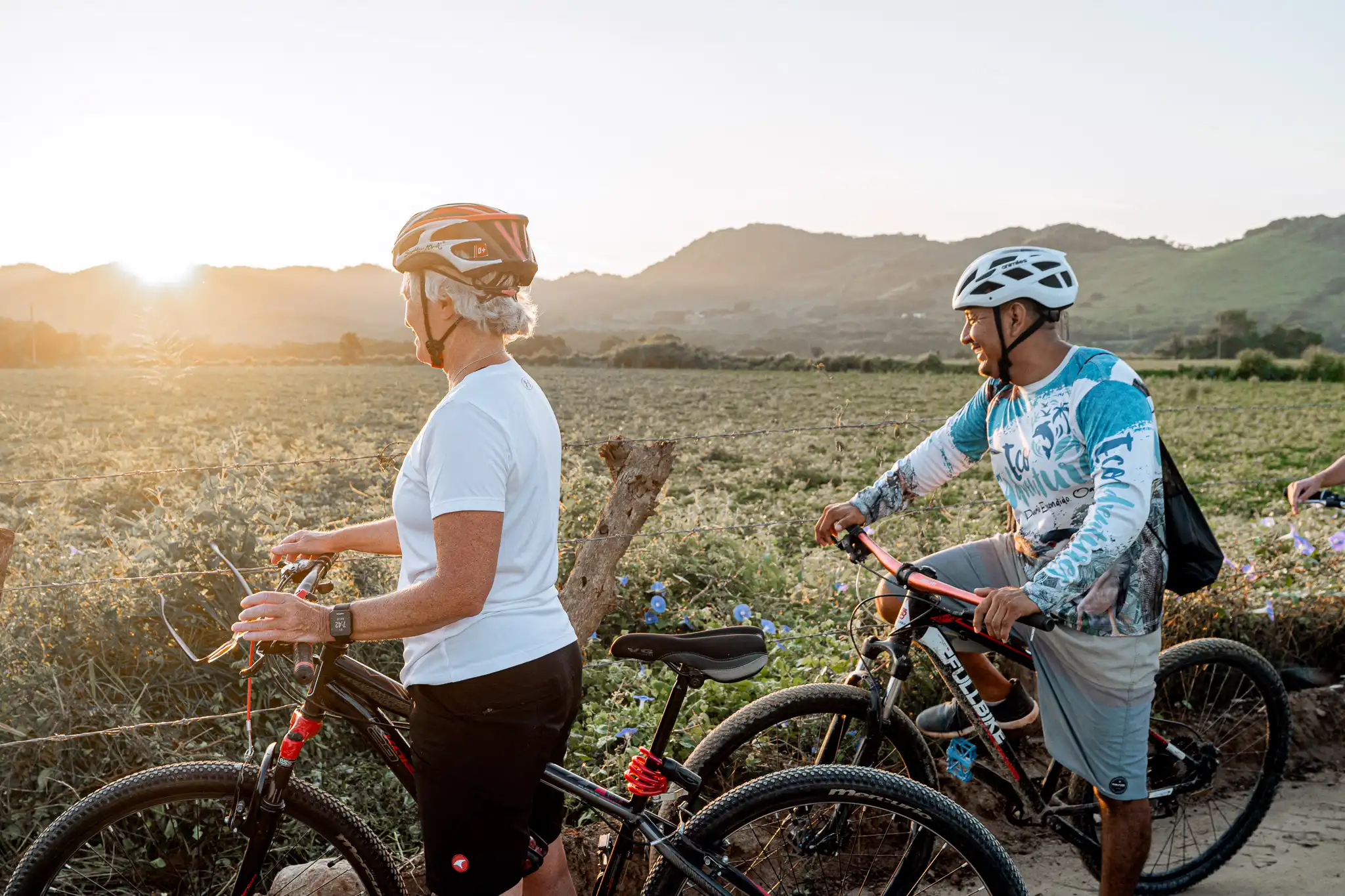 Mountain Biking & Mexican Breakfast
It's no secret, we love mountain biking and nature! So we've created an incredible 15 km mountain biking experience…
Included: Transportation, Equipment, & Meal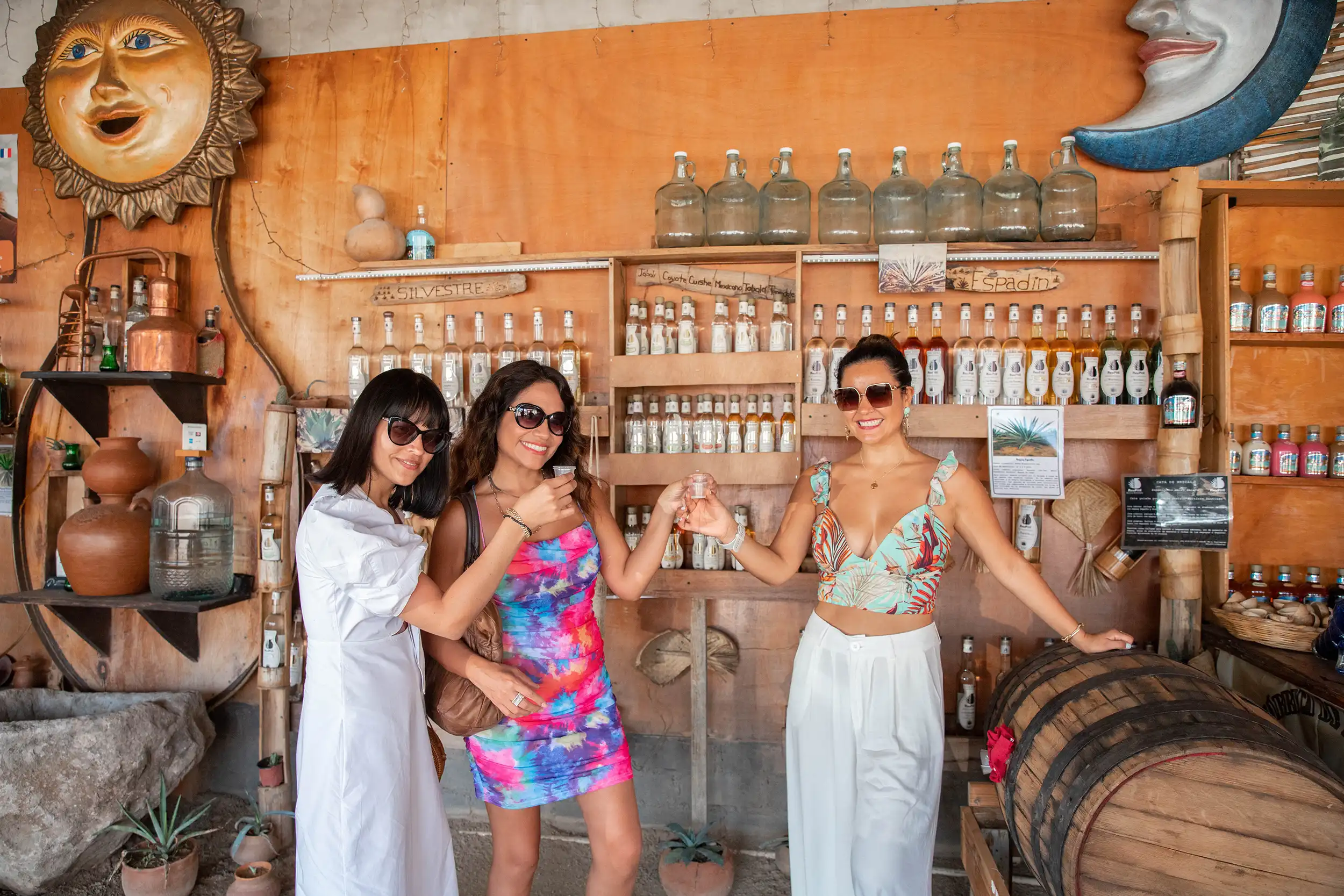 Ultimate Sunset City Tour
Sunset! Grasshoppers! Mezcal Tasting! Textile Elaboration! Culture! Nature! Handcrafts! Tlayuda Oaxaquena! Pluma Hidalgo Organic Coffee!  And so much more!
Included: Transportation & Tastings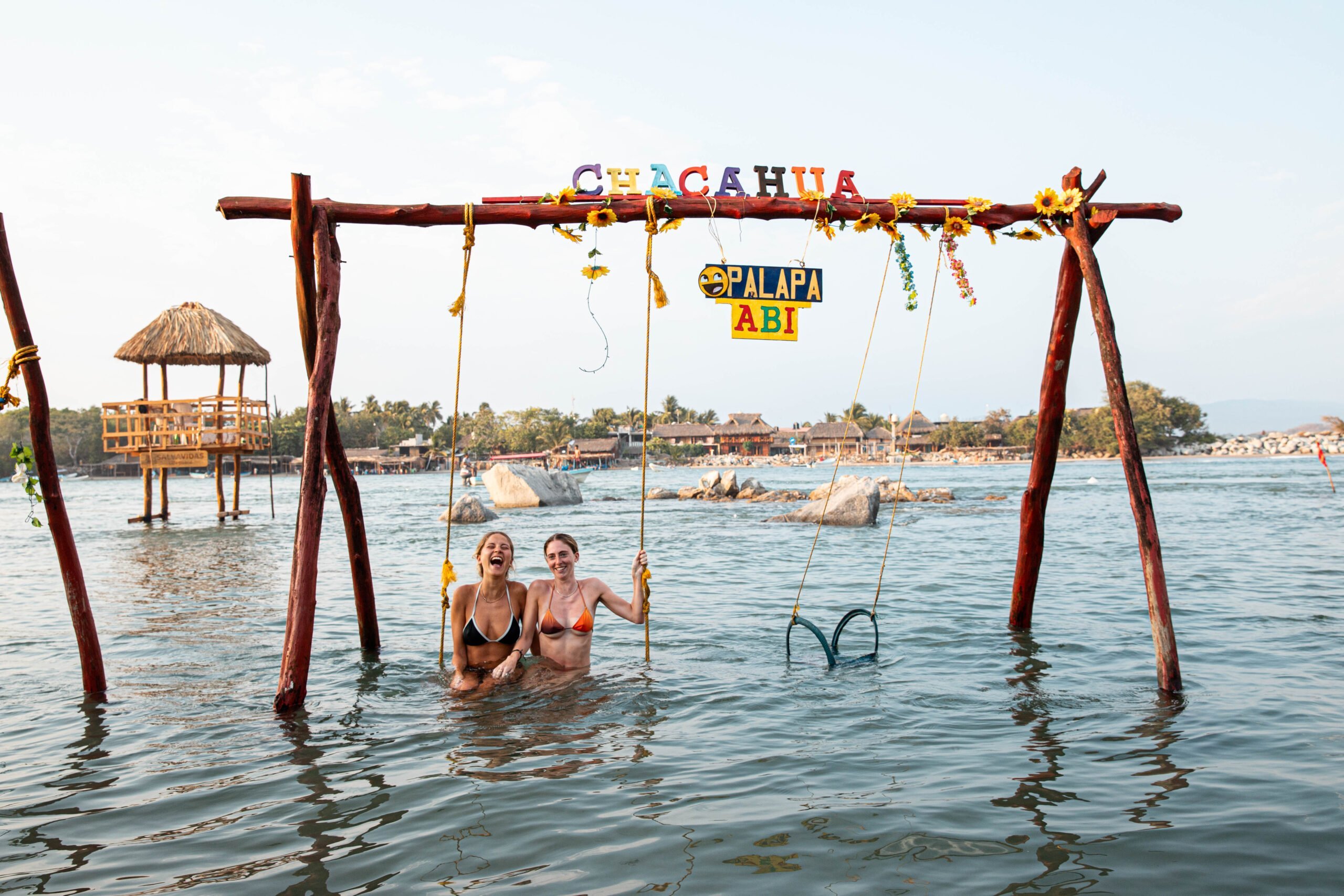 National Park of Chacahua Sunset
If you're coming to Puerto Escondido, this is the trip you don't want to miss! Chacahua is one of the most beautiful, underrated and unique places in Oaxaca, and even Mexico!..
Included: Transportation, Lagoon Tour, Hike, Bioluminescence Swim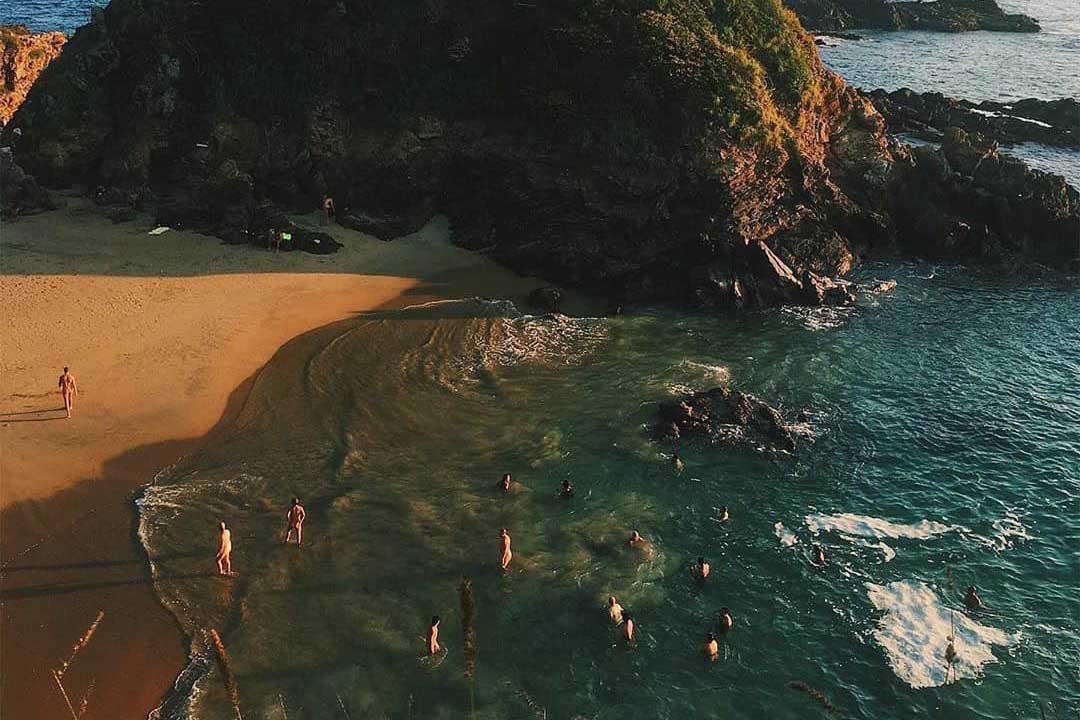 Oaxacan Coast Adventure
The best way to experience the emerald coast of Oaxaca! Get to know Ventanilla, Mazunte, Zipolite and Puerto Angel! We create an amazing travel special for you…
Included: Transportation, Boat Tour, Food Tastings, Snorkeling, Hidden Beaches
Ziplining in San Juan Lachao
Join us for a thrilling outdoor, hiking and ziplining adventure in the Sierra Madre del Sur about 80 minutes away from Puerto Escondido!..
Included: Transportation, 45 Min. Hike, Waterfall Swim, 5 Long Zip Lines, Oaxacan Meal
Looking for Something Special?
Photography & Videography Services
Nearby Cities: Huatulco, Mazunte, Oaxaca City