It's an exciting time at EcoAdventures. As we become one of the most popular choices in Puerto Escondido for tours, we need more guides to give our guests the memorable vacation that they deserve. 
Tour guides are the soul of our company. While we have a whole team working hard behind the scenes, our guides really determine the experience that our clients walk away with. That's why we're looking for the best of the best.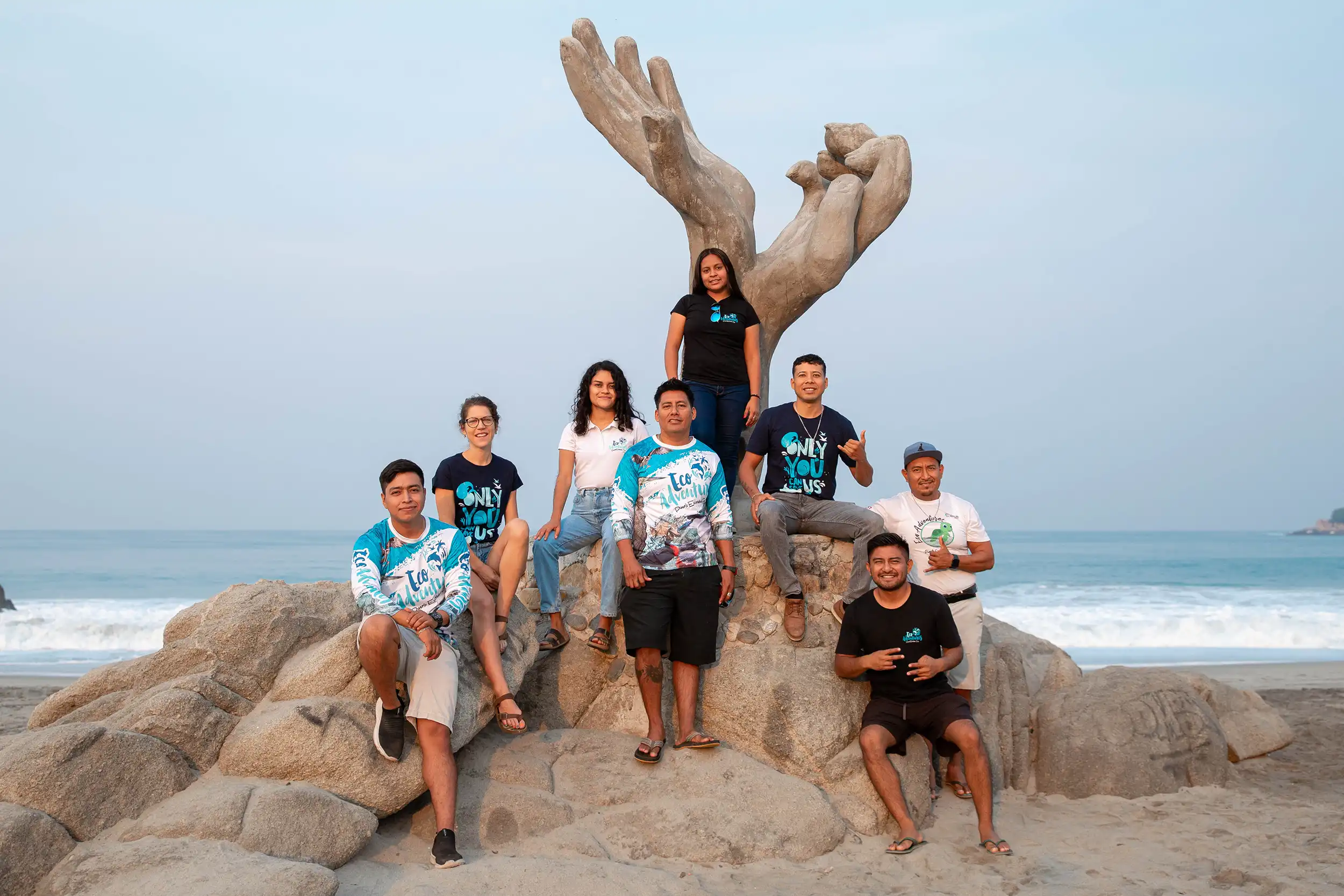 English and Spanish speaking.

Our guides need to be comfortable giving tours and interacting with our clients in both English and Spanish, which are the languages the majority of our clients speak. 

Professional demeanor.

We offer beer to our clients, however, for our guides, there is absolutely no drinking, no smoking, and no foul language while on the job.

Knowledgeable about Puerto Escondido.

Our guides need to know the local culture, nature, history,  and any fun facts about the places we take our clients. The more you know, the better.

Have a positive attitude.

That means smiling, laughing, and having a good time with our guests. It also means having a growth mindset and being open to feedback. 

Personable.

You make those around you feel comfortable and at ease. When people meet you, it feels like they've known you for years!

Dependable and flexible.

Our online booking platform allows our guides to know what reservations are coming in immediately. However, sometimes we get a last-minute client and we want our guides to be ready and willing to give them a quality experience, even upon shorter notice.
Federal Drivers License Type A. Our guides also serve as the drivers for our tours. It's necessary to have the proper documentation.
If you believe you meet the above requirements, we want to hear from you! Send in your resume to the email listed below. If we think you're a good fit, we'll get in touch to schedule an interview.