Chacahua paradise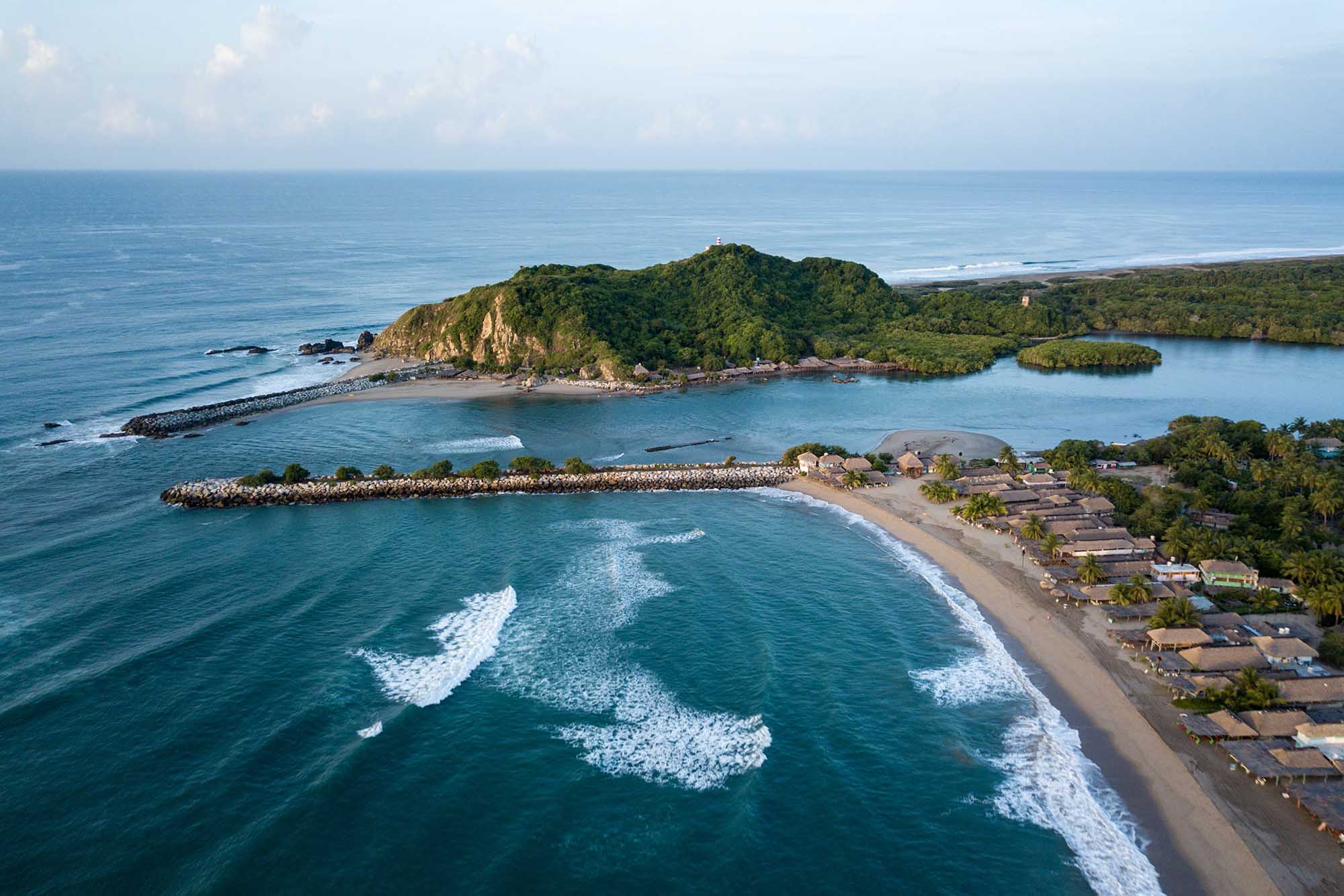 Chacahua is one of those destinations where you can reconnect with nature, become an explorer in search of the riches that mother earth grants and be surprised by the species that live there.
On the coast of Oaxaca, Chacahua is one of the most representative protected natural areas; it has been recognized as a National Park since 1937. A place that you undoubtedly have to visit!
Here we share with you several curiosities that will motivate you to travel to this wonderful place: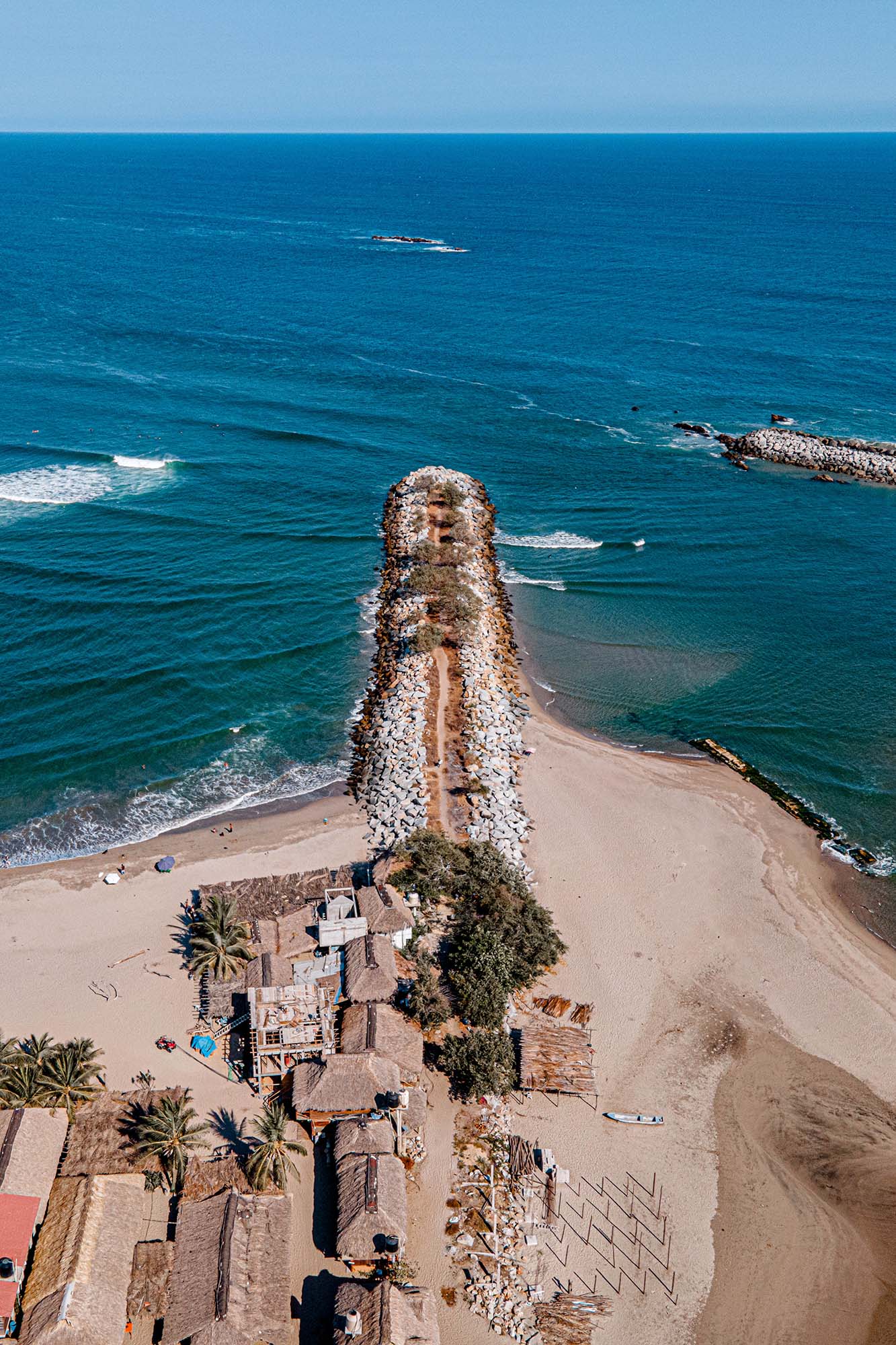 Top reasons why you should visit Chacahua's Lagoons!
It concentrates almost three thousand hectares of mangroves, which can be navigated by boat.
It is the habitat of three species of sea turtles: Leatherback, Carey and Olive Ridley, which nest on the beaches of San Juan and Bahía de Chacahua.
You will see a large number of native and migratory birds, such as the roseate spoonbill and the American white pelican.
A surreal show takes place at night in Lagunas de Chacahua, thanks to the phenomenon of bioluminescence that turns its waters into fluorescent tones.
The Chacahua National Park is a beautiful nature reserve that is home to a wide variety of flora and fauna. Its faunal inventory consists of 136 species of birds, 23 reptiles, 4 amphibians and 20 mammals.
26 of these species are endemic to Mesoamerica, 9 are endemic to Mexico, and 1 is endemic to Oaxaca.
12 species of terrestrial vertebrates, existing in the reserve, are cataloged in different categories as rare, threatened or at risk of extinction, 3 of them in imminent danger.
Two species of sea turtles lay their eggs on the park's beaches: the olive ridley and the leatherback. There is also a crocodile farm, considered in danger of extinction.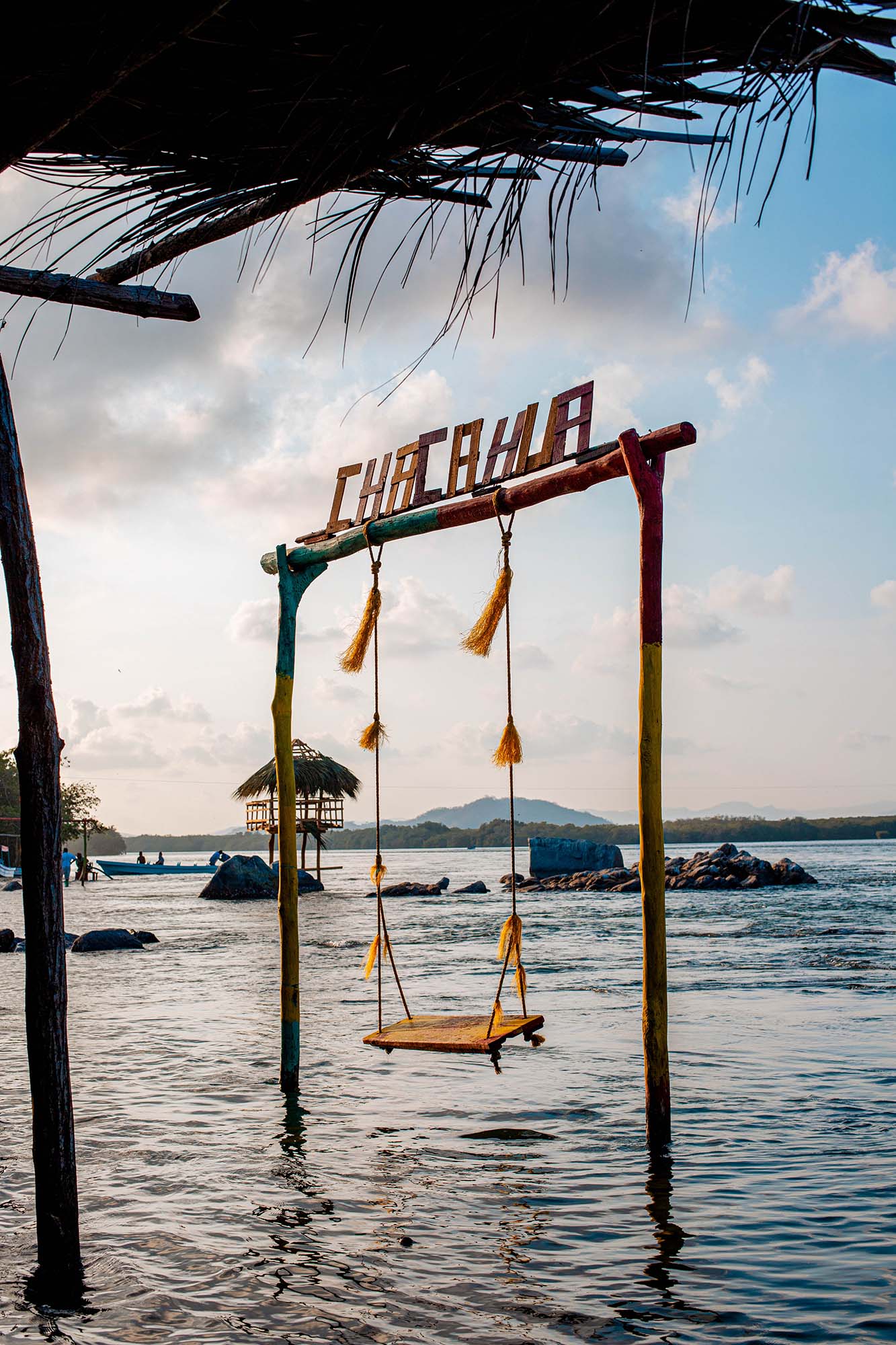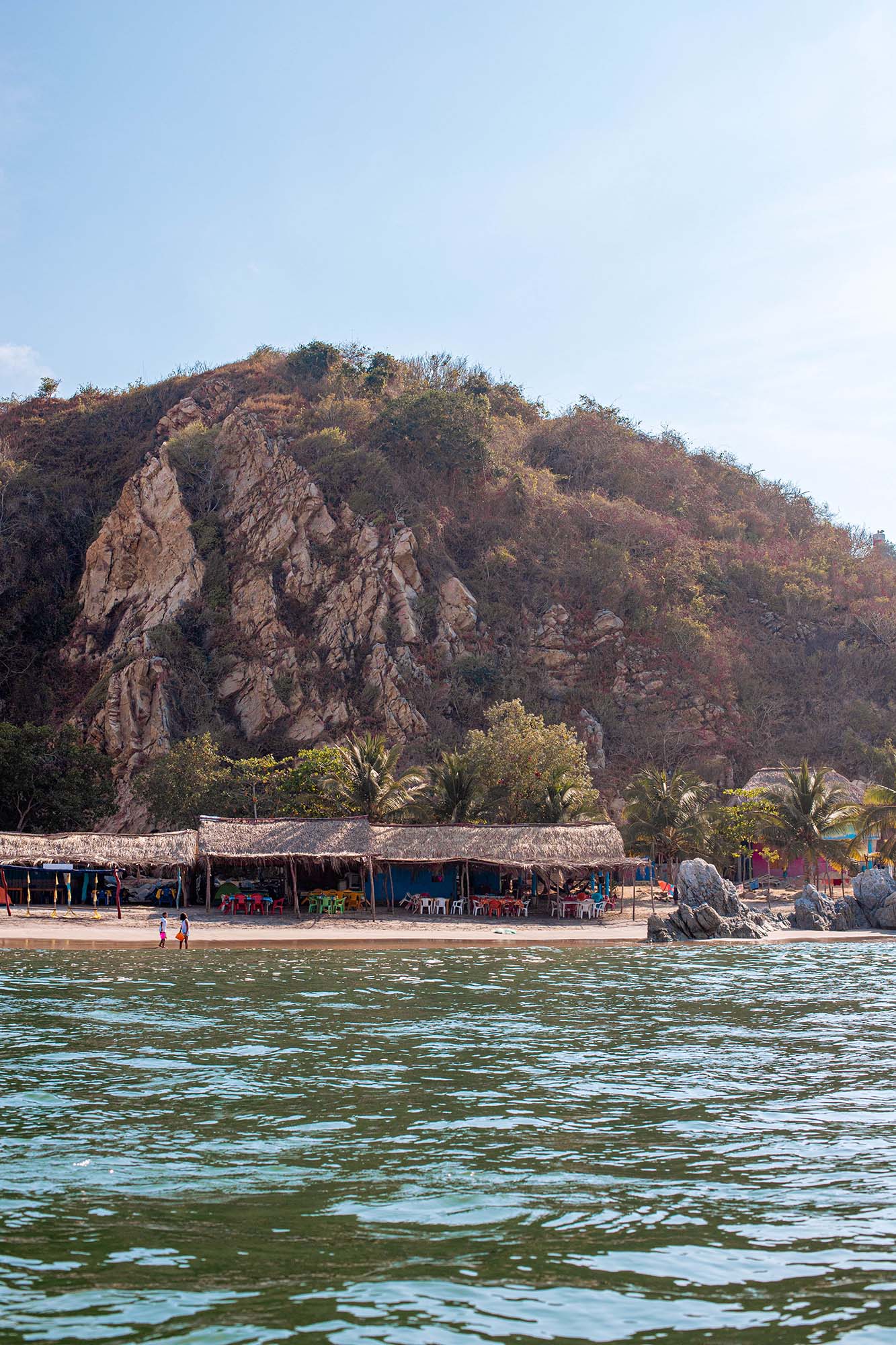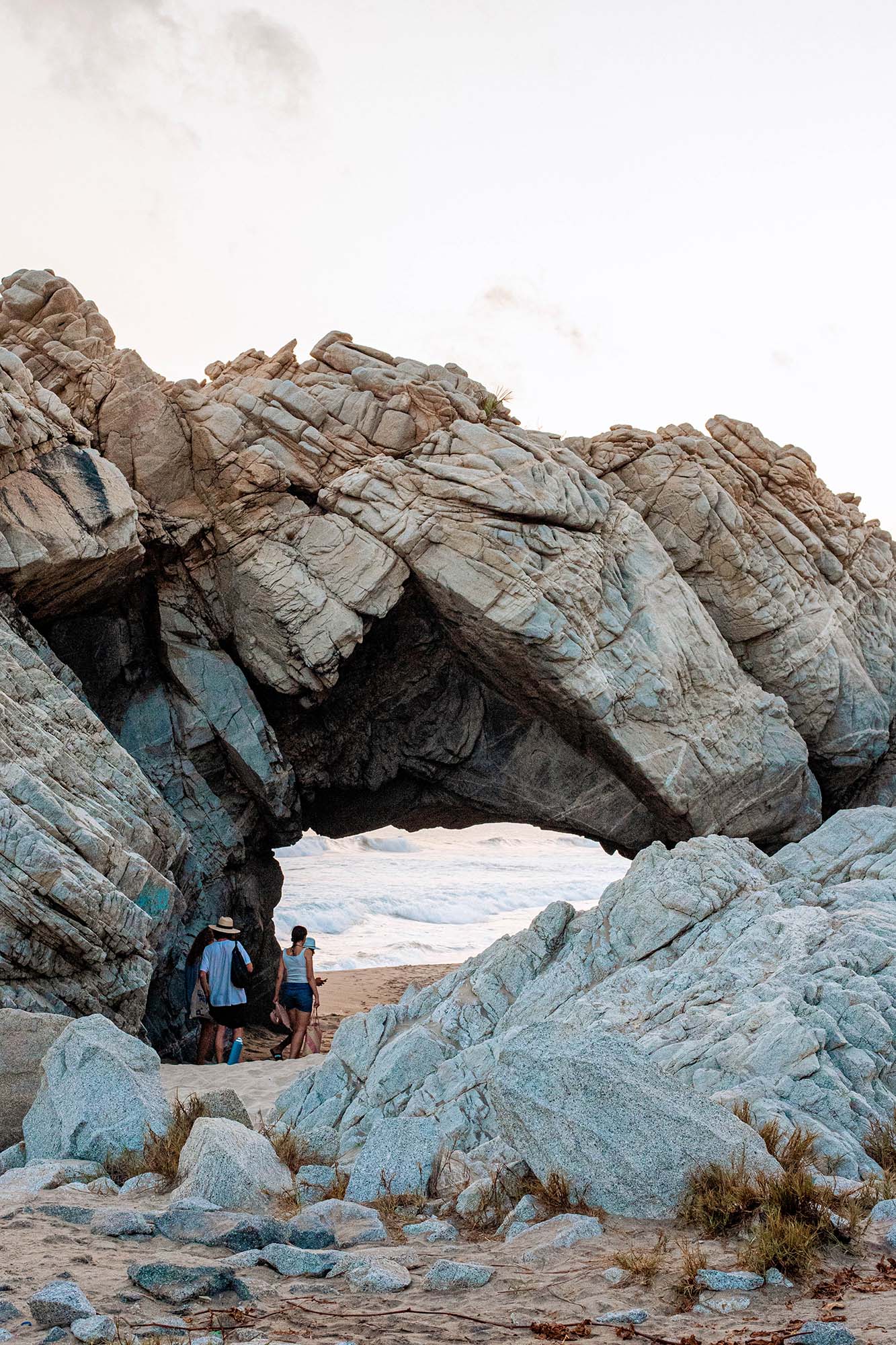 What a beautiful paradise!
These lagoons are bordered by mangroves in an area of ​​2,710 hectares, 19.13% of the total area of ​​the park. Coastal lagoons, estuaries, and the mangroves, in particular, are the most productive ecosystems of the biosphere. The high fertility of the coastal lagoons and the estuaries maintain a rich and complex food chain, sustaining important fisheries in our coastal region.
At the National Park of Chacahua you can admire different types of vegetation. You can also visit two beautiful and attractive beaches: "Playa Cerro Hermoso" and "Chacahua". Chacahua has become an important research center and tourist attraction.
Where is Chacahua located?