Top-rated reviews, happy guests, professional service, and unique tour experiences.
Book with us for your best time in Puerto Escondido!!
Beautiful relaxing trip through the lagoon. We saw many bird species and our guide was very helpful. Highly recommend
Laura Adams
18 March 2023
Amazing day out seeing humpback whales and a huge pod of dolphins. Great to get in the water and see dolphins around us and below us in the water. We also saw sea turtles coming up for air and a type of ray jumping out of the water. The guide made sure we had a good experience and let the animals shine.
Annie Campbell
15 March 2023
Incredible experience! We saw several humpback whales, sea turtles, manta rays and got to swim with a pod of over a thousand spinner dolphins. By far THE BEST of Puerto Escondido. Best whale watching experience of my life!
Ashley Whitehead
15 March 2023
Wir haben zwei Touren mit Eco Adventures gemacht und dafür sogar einen kleinen Mengenrabatt erhalten. Die erste Tour (Dolphine & whale watching) war eines der Highlights unserer gesamten Reise. Israel, der Guide und Captain, kannte sich sehr gut aus und wusste genau wo die Meerestiere aufzufinden sind. Dabei hatte er auch das Wohl der Tiere im Blick. Das große Highlight der Tour war, dass wir nach hunderten von Delphinen einen Buckelwal zu sehen bekamen! Ein einmaliges Erlebnis, was sehr zu empfehlen ist!! Als zweite Tour haben wir die Oaxacan Coast Tour gebucht. Wir hatten Glück, dass wir die einzigen Gäste waren und somit eine private Tour hatten! Unser Tour-Guide Juan Carlos hat perfektes Englisch gesprochen und alles getan, dass die Tour nach unseren Wünschen verläuft. Die Tour ist im Vergleich zu anderen Anbietern in Puerto etwas teurer, dafür aber mit einem hohen Service-Level verbunden. Getränke (Wasser und Bier) waren in der Tour inkludiert.
Went on the luminescent and dolphin watching tours with these guys. The luminescent experience was astonishing and the guide was spreading his experience and knowledge as local. Highly recommend! The dolphin watching experience was just normal. Can't say anything specific about the guide. The guy just drove the boat and tried to catch whales and dolphins with no words or anything. We've seen whales, dolphins, sea snake, turtles and flying fish. Also, there was an option to take a dip with dolphins, but there were a lot of jellyfishes in the ocean, so we haven't taken this opportunity 😂
Yevhen Sidorov
11 March 2023
We did the horseriding to the natural tubs and had a great time with our guide Mario who was very helpful - not only by making us comfortable during the whole tour - but even by giving us great tips on where to eat the evening after. Thanks Mario! We would definitely book again, especially with you. Even though we are not expierienced with horses at all there was nothing to worry about.
Armando Stapfer
11 March 2023
A tiempo, organizados, profesionales, buena onda, atentos. Perfecto servicio.
Fernanda "FerMolGtz" Molina
8 March 2023
Efrain took us to the best place to kayak, see the sunset, have an incredible dinner and see the bioluminescence. And took amazing photos. Totally worth the experience. We all loved it. Magical.
karen nicholas
8 March 2023
NEW TOUR:
Hot Springs Horseback Riding Adventure
BABY SEA TURTLE RELEASE
FROM $600 MXN
⏱ 5:00 PM – 7:00 PM
Bioluminescence Lagoon Tour
FROM $600 MXN
⏱ 7:00 PM – 9:00 PM
DOLPHIN & WHALE WATCHING
FROM $1000 MXN
⏱ 7:00 AM – 10:00 AM
KAYAKING EXPERIENCE
FROM $1800 MXN
⏱ 6:00 AM – 10:00 AM
⏱ 3:00 PM – 7:00 PM
RIVER TRAIL HORSEBACK
FROM $1800 MXN
⏱ 3:00 PM – 7:00 PM
CHACAHUA NATIONAL PARK
FROM $3000 MXN
⏱ 12:00 PM – 9:00 PM
LACHAO'S ZIPLINING
FROM $3000 MXN
⏱ 7:00 AM – 3:00 PM
OAXACAN COAST ADVENTURE
FROM $2200 MXN
⏱ 7:30 AM – 5:00 PM
At Eco Adventures we really care about our clients!
Our team is local, bilingual, and passionate about giving you the best tour experience in Puerto Escondido.
We arrive on time 

Our guides speak English

Quality tours

The best investment for your time

We keep you safe: from appropriately sized lifejackets to insured transportation
Why choose us? We have the BEST guides. And you'll only find them here, at Eco Adventures. Scroll through our reviews for some great stories of incredible experiences our guides helped co-create! 
exclusively at eco adventures
Hot Springs Horseback Riding Adventure
FROM $2000 MXN
⏱ 7:30 AM – 12:30 PM
⏱ 3:00 PM – 8:00 PM
MOUNTAIN BIKING & BREAKFAST TOUR
FROM $1600 MXN
⏱ 6:00 AM – 10:00 AM
PREMIUM SNORKEL ADVENTURE
FROM $3000 MXN
⏱ 7:00 AM – 1:00 PM
BIRD WATCHING LAGOON TOUR
FROM $2000 MXN
⏱ 6:00 AM – 9:00 AM
responsible TOURISM & SUSTAINABILITY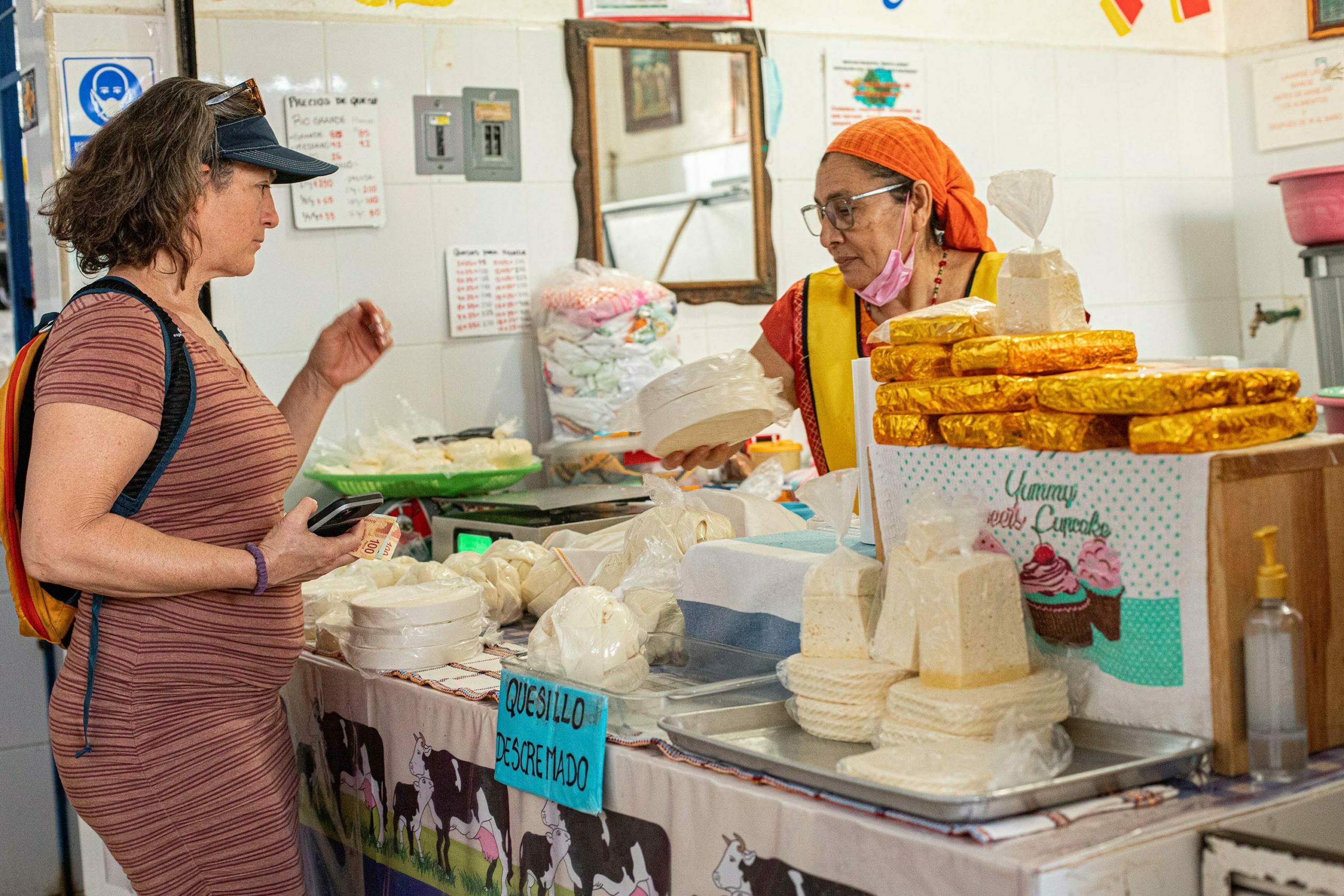 Preserving the local nature and culture of this once-sleepy, now buzzing beach town is one of our top priorities. When you book with Eco Adventures you can feel good about supporting a local business with sustainable tourism efforts.
What are You waiting for?