Things To Do In Puerto Escondido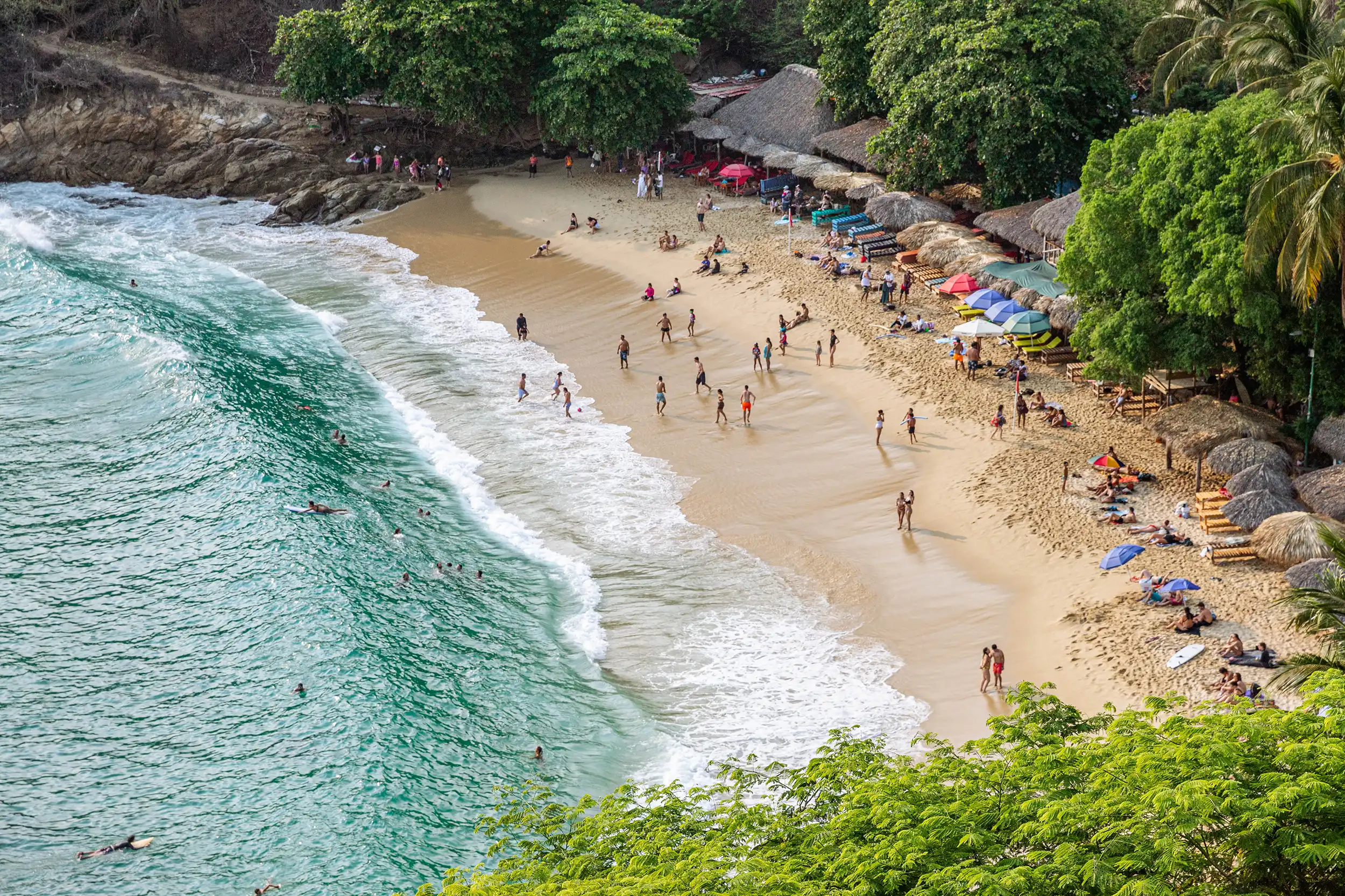 The beautiful coastal town of Puerto Escondido is located in the state of Oaxaca which is often referred to as the epicenter of culture in Mexico. 
If you're wondering about things to do in Puerto Escondido, then it's likely that the pristine waters, brilliant bays, and powerful waves have caught your attention and you're sold on making the trip to this (semi) off-the-grid destination. 
But, what exactly is there to do once you arrive? How can you spend your holiday in this popular beach town?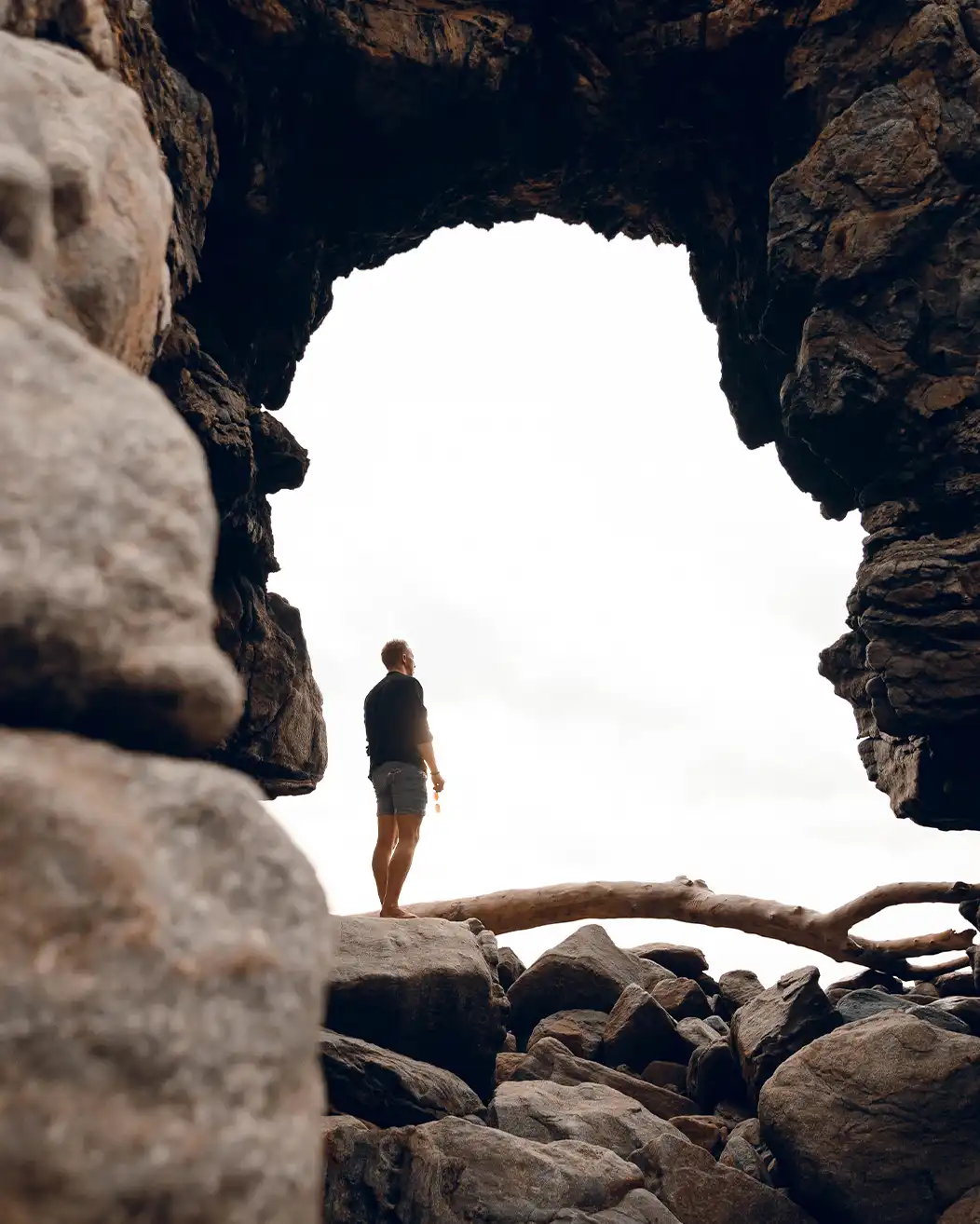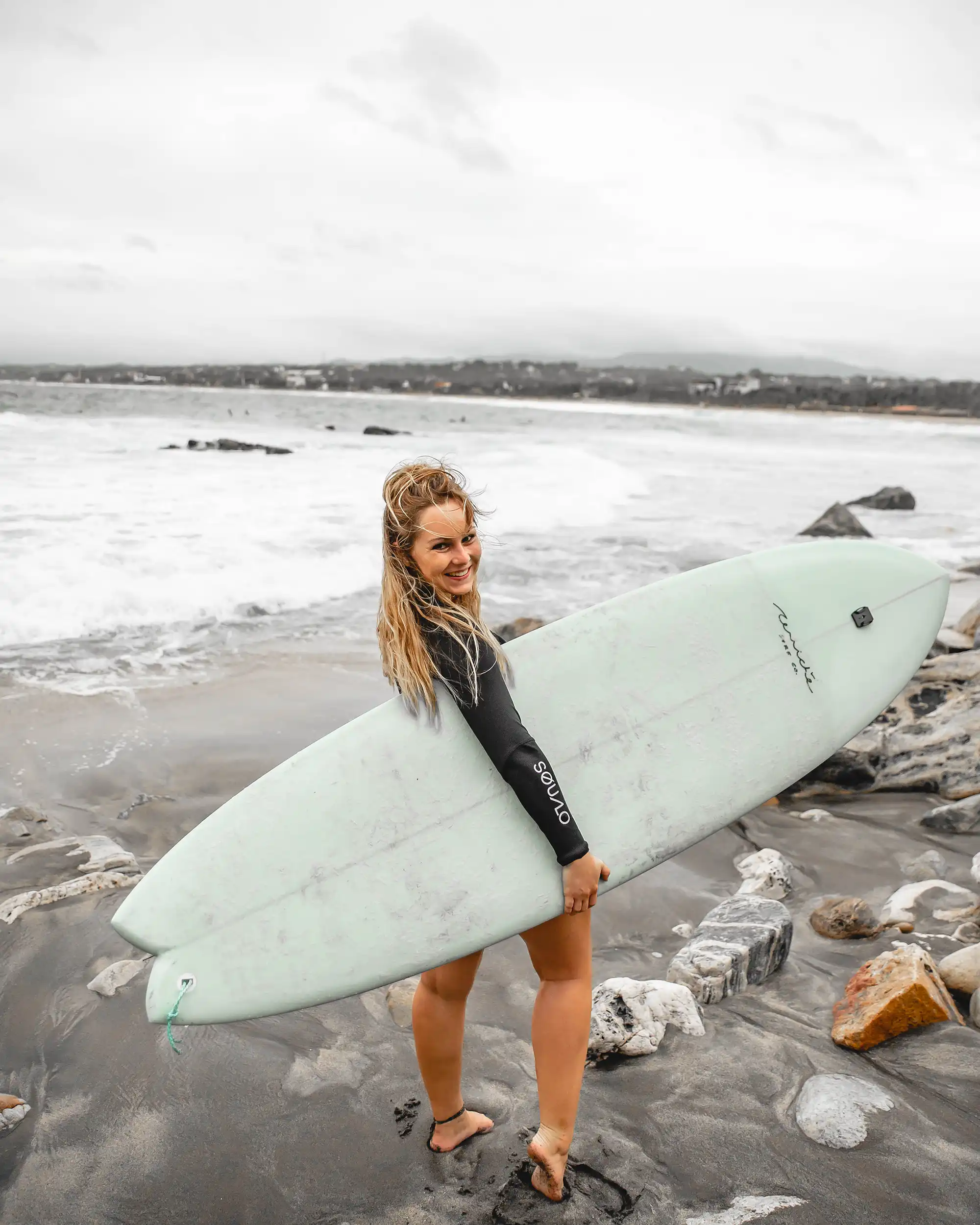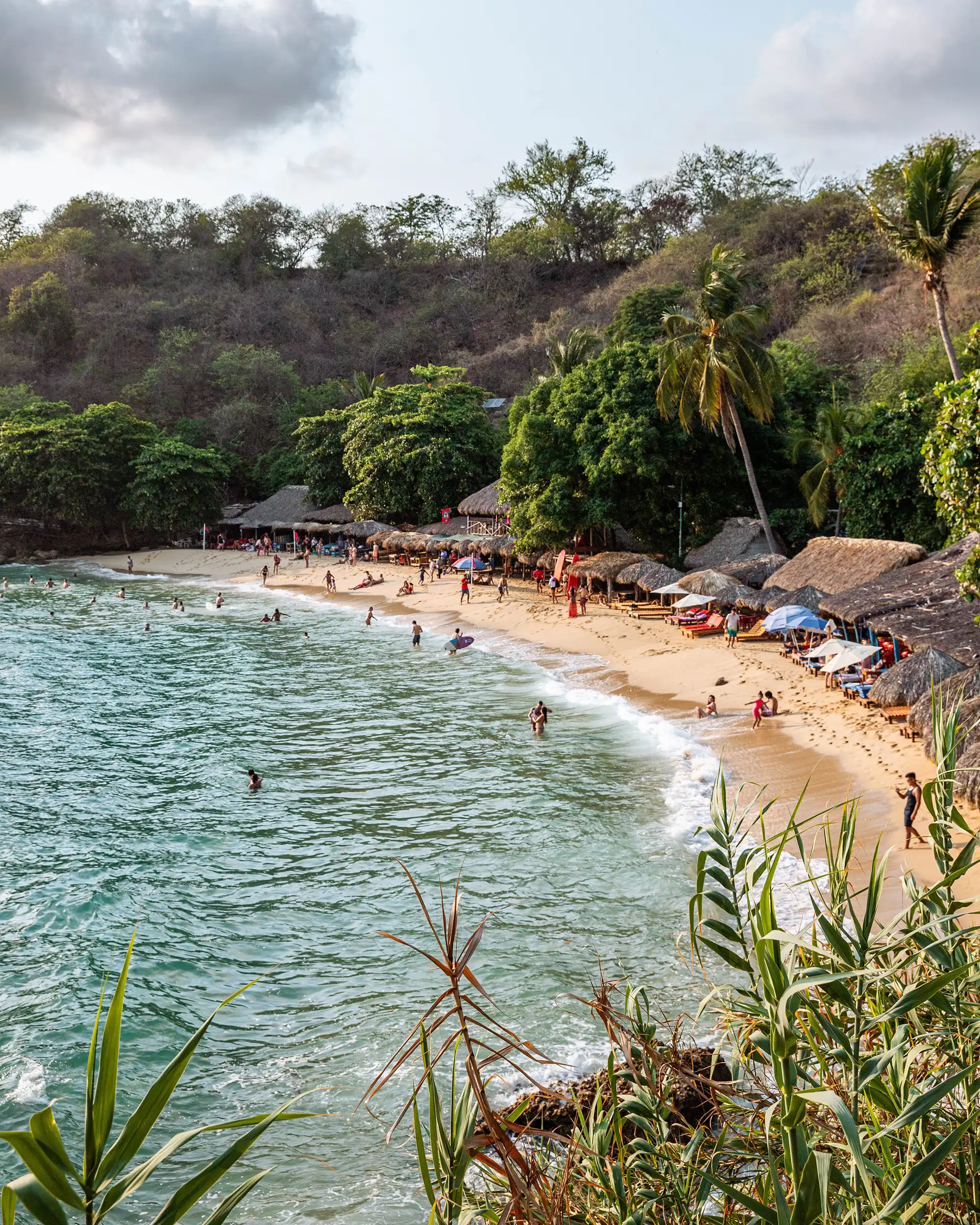 This may be the most obvious option. If you've looked up Puerto Escondido, then you've probably seen something about the famous Mexpipe. Mexpipe refers to the wave of Zicatela Beach. Surfers come from all over the world to take their chances on this intense wave. If you're an avid surfer, then Zicatela is the spot for you. 
However, if you're a novice, or just looking for a more chill wave to surf (one that won't have you scared for your life), then there are other options within Puerto Escondido. Surfers of all levels can enjoy the waves in Playa Carrazillilo and La Punta. 
You can rent a board and head out to the water or sign up for some classes to get some tips on catching your first wave. There's truly nothing like being in the water, on a surfboard, enjoying the day.
A Fun Beach Day In Puerto Escondido
Why go on holiday to the coast if you don't plan on soaking up some rays and enjoying the water? Puerto Escondido has a variety of beaches where you can hang out all day. Most will even offer chair or umbrella rentals and have restaurants on the beach. 
The calmest swimming waters are found in the bays. Playa Manzanillo and Puerto Angelito are located within the same bay, separated by some rocks. Puerto Angelito is where the boats dock. You can swim on either beach and can even do some snorkeling in Manzanillo. The prettiest fish tend to wander around the rocks.  
Playa Carazilillo and Playa Coral are two other bays that are good for swimming. You've most definitely seen Playa Carazillilo pop up in images when googling Puerto Escondido. The iconic steps with the breathtaking view of bright aqua waters make it worth a day trip at least. 
La Punta is located past Playa Zicatela, literally on the point of the beach. It's got a young, bohemian vibe. You'll likely hear house music nearby and see at least one hoola hooper and maybe even a fire performer. Yes, that's right, fire performers. The waters (depending on the time of year and day) are usually less calm than the other beaches mentioned. 
Check out the markets in Puerto Escondido
While the markets in Puerto Escondido certainly don't compare to some of the more well-known markets in larger cities such as Mexico City or Oaxaca City, they're definitely worth checking out. 
Puerto Escondido has two big markets: Mercado Zicatela and Benito Juarez. You can get fresh, local fruits and veggies at either. 
Mercado Zicatela has a line of restaurants, most of which serve traditional Mexican dishes, that overlook Zicatela. The view alone is worth a breakfast there. 
Benito Juarez is located in the center of town and probably has more veggie and fruit options, but less ambiance (i.e. no breathtaking views of the water). If you're looking for a classic Mexican market feel, it's the better option. 
Definitely grab juice in either market at any of the many jugerias. A classic juice in Mexico is "jugo verde" which is usually made of orange juice, pineapple, spinach, cucumber, and prickly pears. Or try any of the other many juice options that will be available.
If you truly want to embrace life in Puerto Escondido, then you've got to go to see the sunsets. 
There are plenty of sunset options in Puerto Escondido. La Punta and Playa Zicatela are good spots to see the sunset. Playa Bacocho is another popular beach for watching the sunset, not only for its spectacular view but also because of the baby sea turtle release that takes place there. 
If you want a stunning view, try Mirador Las Tortugas. It's a lookout located behind Rinconada. From this spot, you can see the sunset, from a cliff over the water. Does it get any better?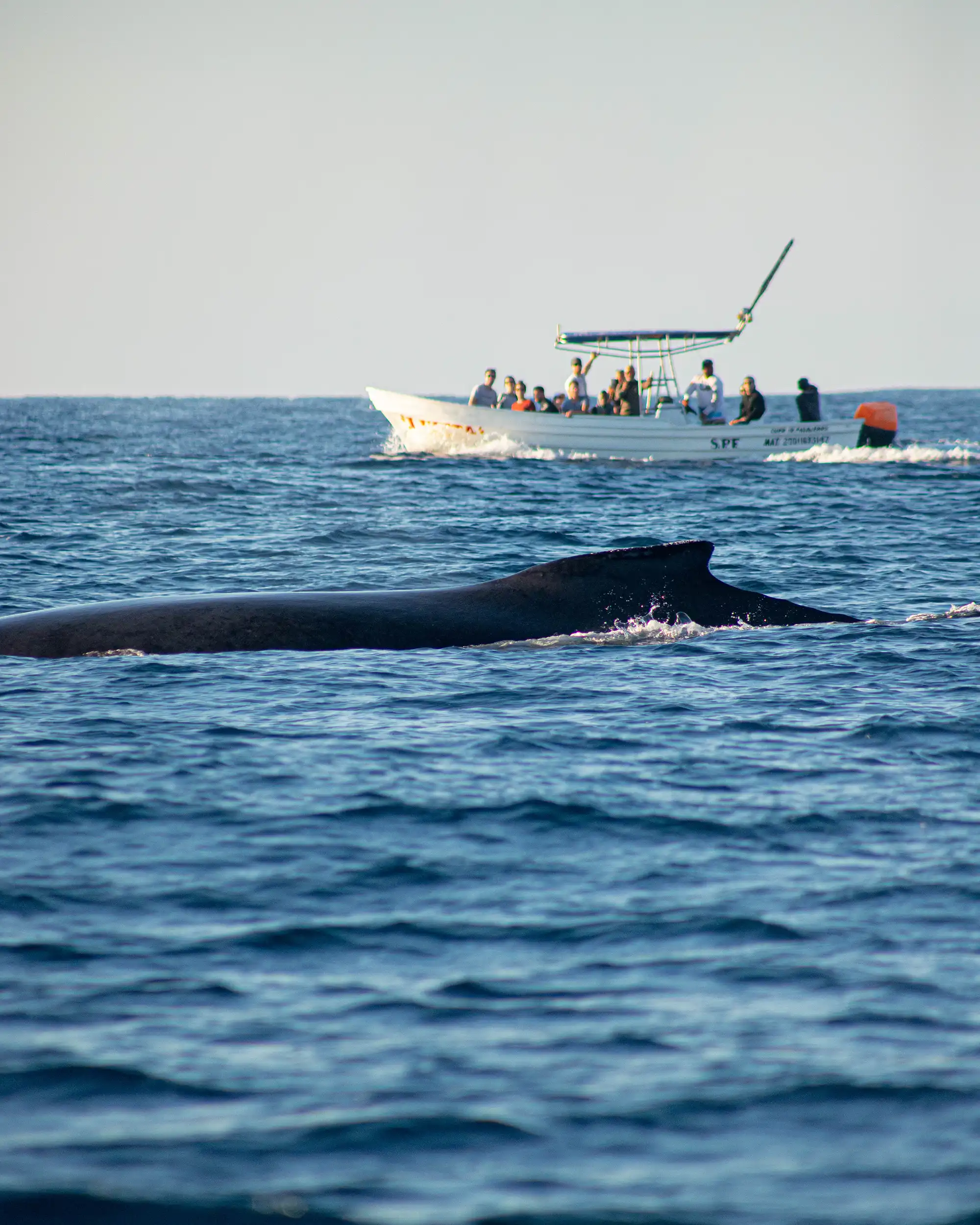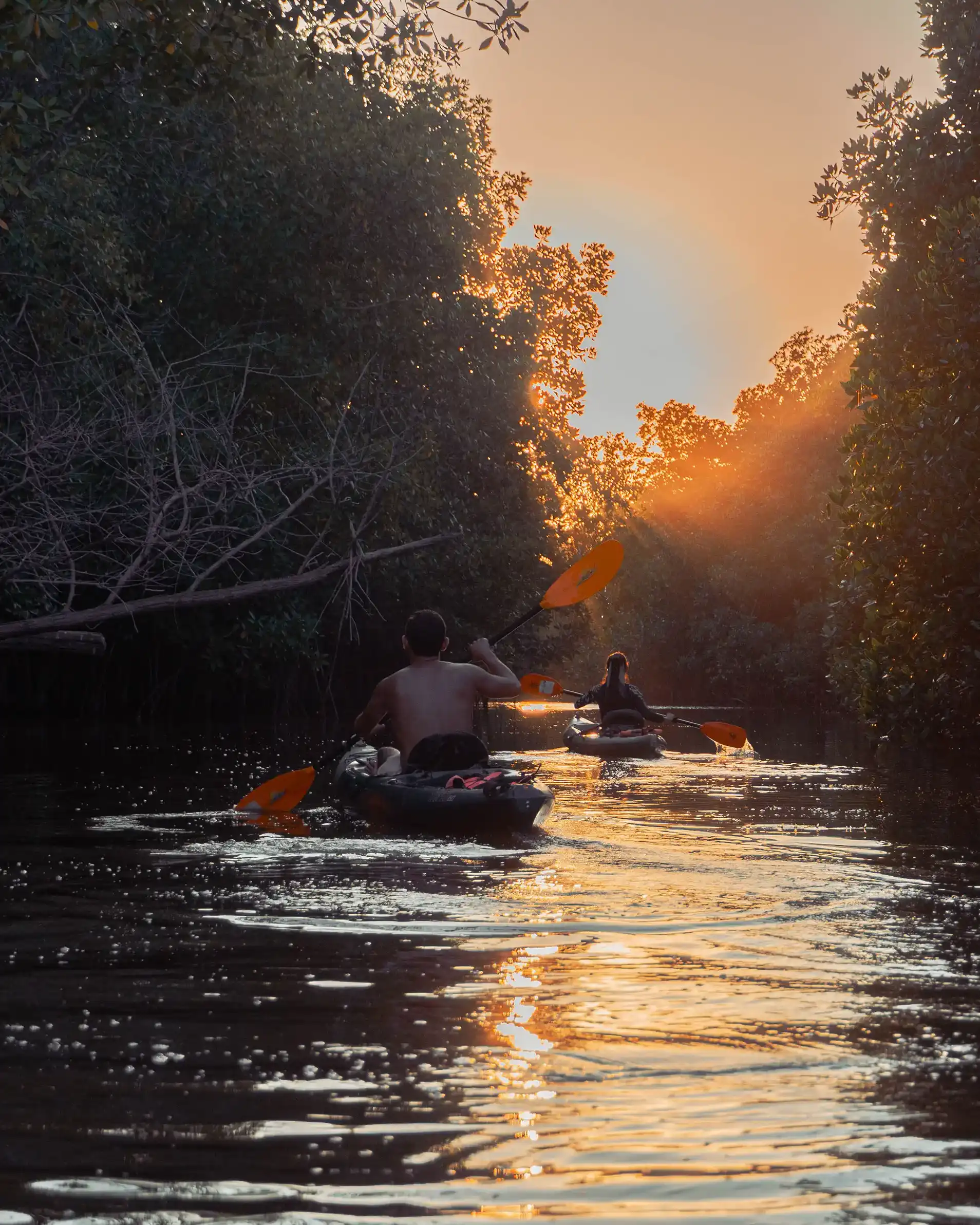 There are plenty of cool adventures to try in the surrounding areas of Puerto Escondido. Often, for these activities, a tour is the best option. EcoAdventures offers a variety of unique tour options. 
Laguna Manialtapec is a beautiful location that's just a fifteen-minute drive from Puerto Escondido. There you can enjoy kayaking, birdwatching, or swimming in the bioluminescence at night. 
You can also explore more of the surrounding area of Puerto with a mountain biking tour. If biking's not your thing, then opt for the horseback riding tour that goes through the mountains, river, and beach. 
Taking a boat tour and swimming with the dolphins is another popular option. Usually, you'll be able to see a lot of wildlife: dolphins, manta rays, sea turtles, and more. Depending on the time of the year, you may even see some whales.
Puerto Escondido is often known as a place of extreme sports because of the intense waves of Zicatela. However, there is something for everyone to do in this beautiful beach town. From adventure sports to chill beach days, there's always an option that fits your mood. 
Most things to do in Puerto Escondido are affordable and many are even free. There are always options for every budget. Whether you're a solo traveler or a family of four, you can find many activities to do, all without breaking the bank.  
EcoAdventures offers quality tours for those days when you want the experts to take care of all the adventure planning. Just show up ready to enjoy. 
And most importantly, when in Puerto Escondido, enjoy the time spent away from the hustle and bustle of a big city. Embrace the remoteness of the location and take in the beautiful surroundings.