At Eco Adventures we feel privileged to be ambassadors of Puerto Escondido! Our goal is to give you an experience that will show you just what made us all fall in love with this place.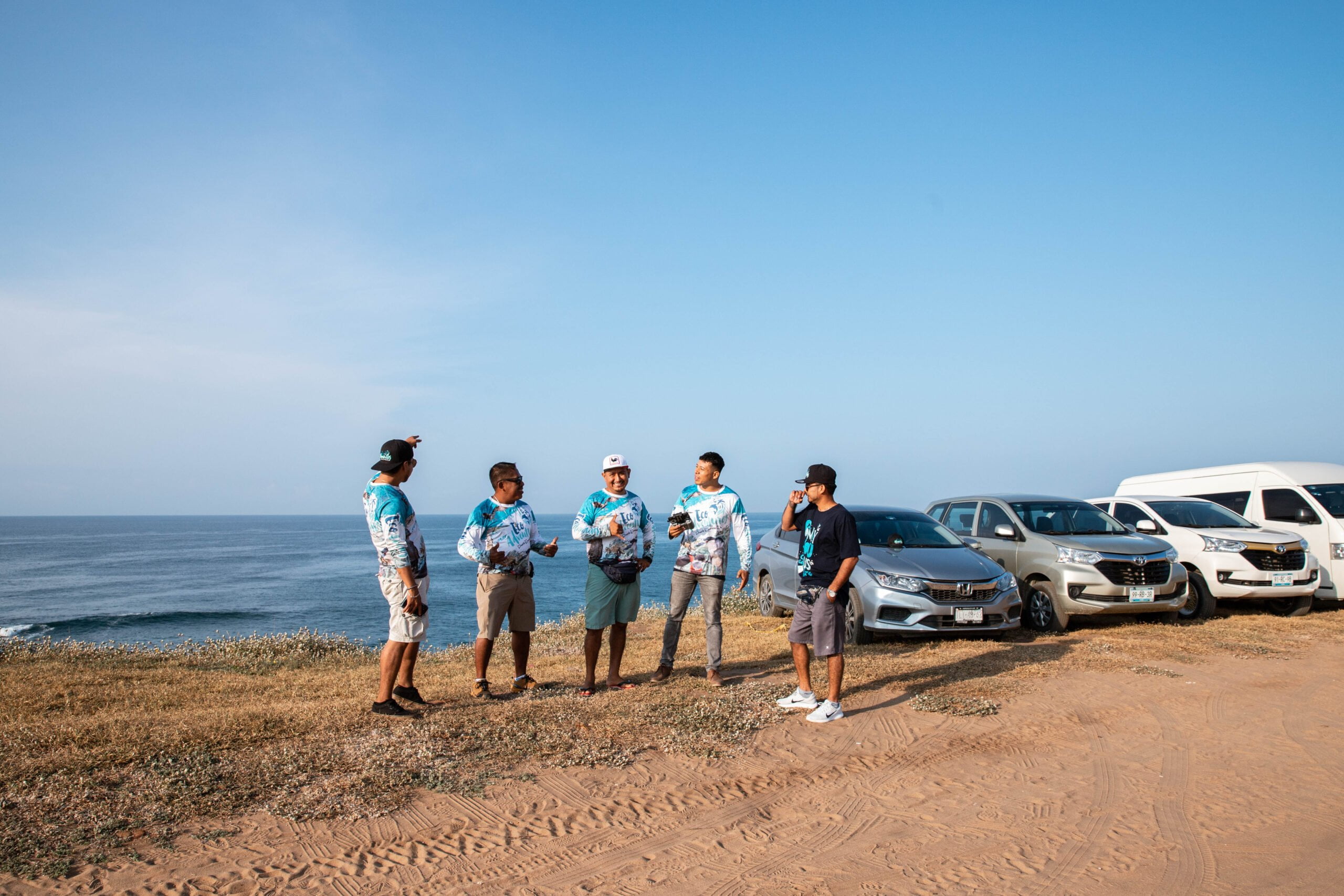 We have a young, driven team from diverse backgrounds. We're passionate about what we do and strive to give our clients the best tour experiences while also being committed to sustainable tourism.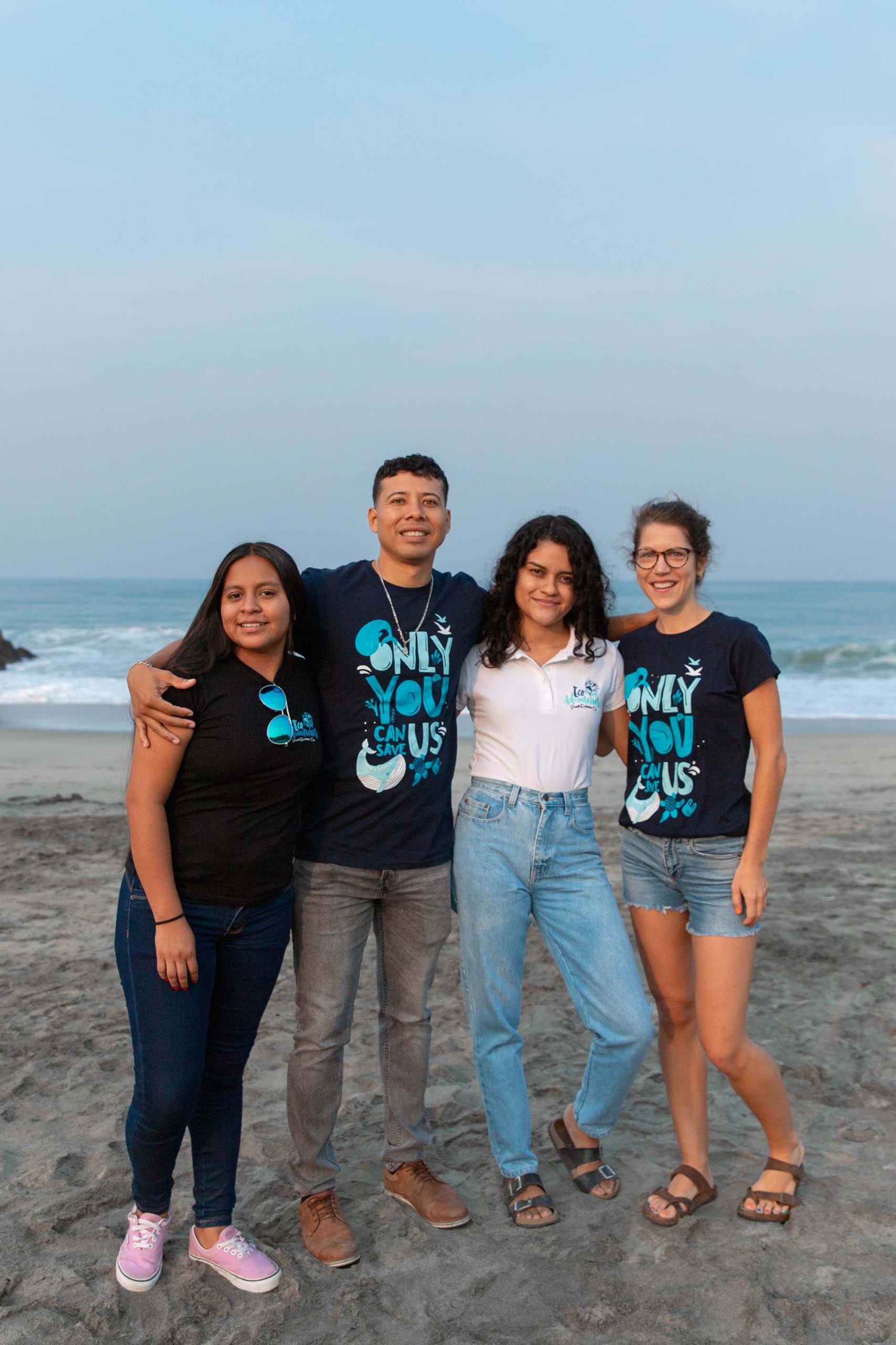 Having come from non-traditionally trained backgrounds, our team is innovative and talented at what we do. Never backing down from a challenge, we strive to be the best in the business each day.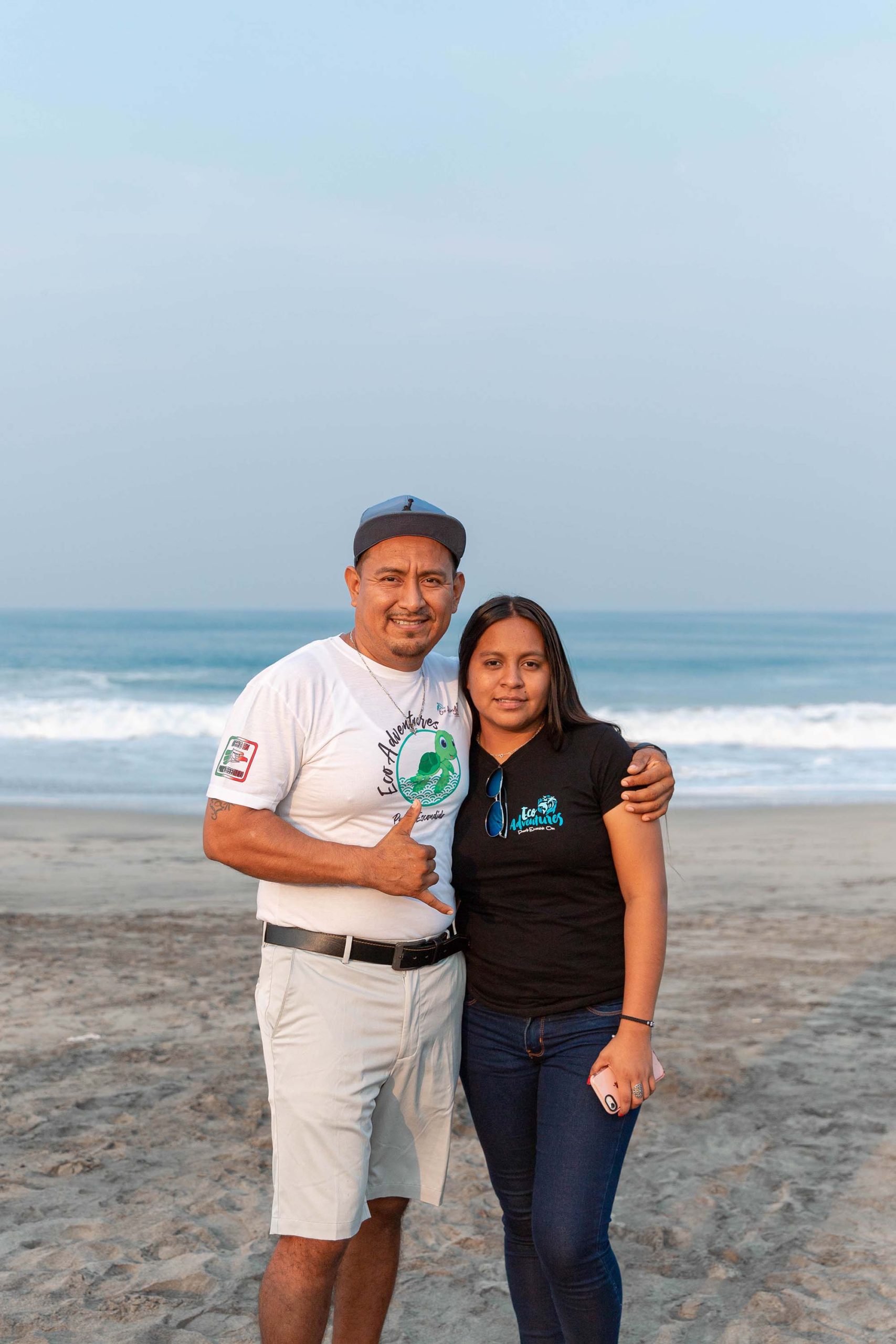 You are our best motivation!
With a founder who's had big dreams since he was a kid, it's no surprise that Eco Adventures strives to be a top sustainable ecotourism company in Puerto Escondido.
From jumping off of high places in Batman capes as a kid to starting a business on his own, Jaciel has never been afraid of leaping into the unknown. The idea of Eco Adventures first started brewing in Jaciel's mind ten years ago, long before the tourism boom in Puerto Escondido had happened.
Jaciel knew it was bound to come. After all, this beautiful place wasn't going to stay hidden forever. Jaciel's first job in the industry was as a dolphin-watching guide. He was lucky to have a mentor who's known as one of the best in the industry. Jaciel saw how great guides and tour experiences can leave people so happy. He was hooked. Seeing the value in great customer service, Jaciel started googling facts about dolphins in order to give his clients something more than the average dolphin tour.
He began to see a glimmer of what his future could be and continued working hard to make it happen, teaching early morning English classes online and doing tours in the evenings. In 2018, Jaciel bought his first van for tours and within months hired another guide. Eco Adventures was officially born. The team has since grown but the mission has stayed the same: provide our clients with exceptional tour experiences while respecting the land. Giving back to the community has always been at the forefront of Jaciel's mind. Eco Adventures' current focus is on sustainable tourism.
With community programs and a reforestation initiative in the works, Eco Adventures prioritizes the local community as well as their clients.
Want to learn more about some of our team and guides? Check out their bios.