San José Del Pacífico Magical Experience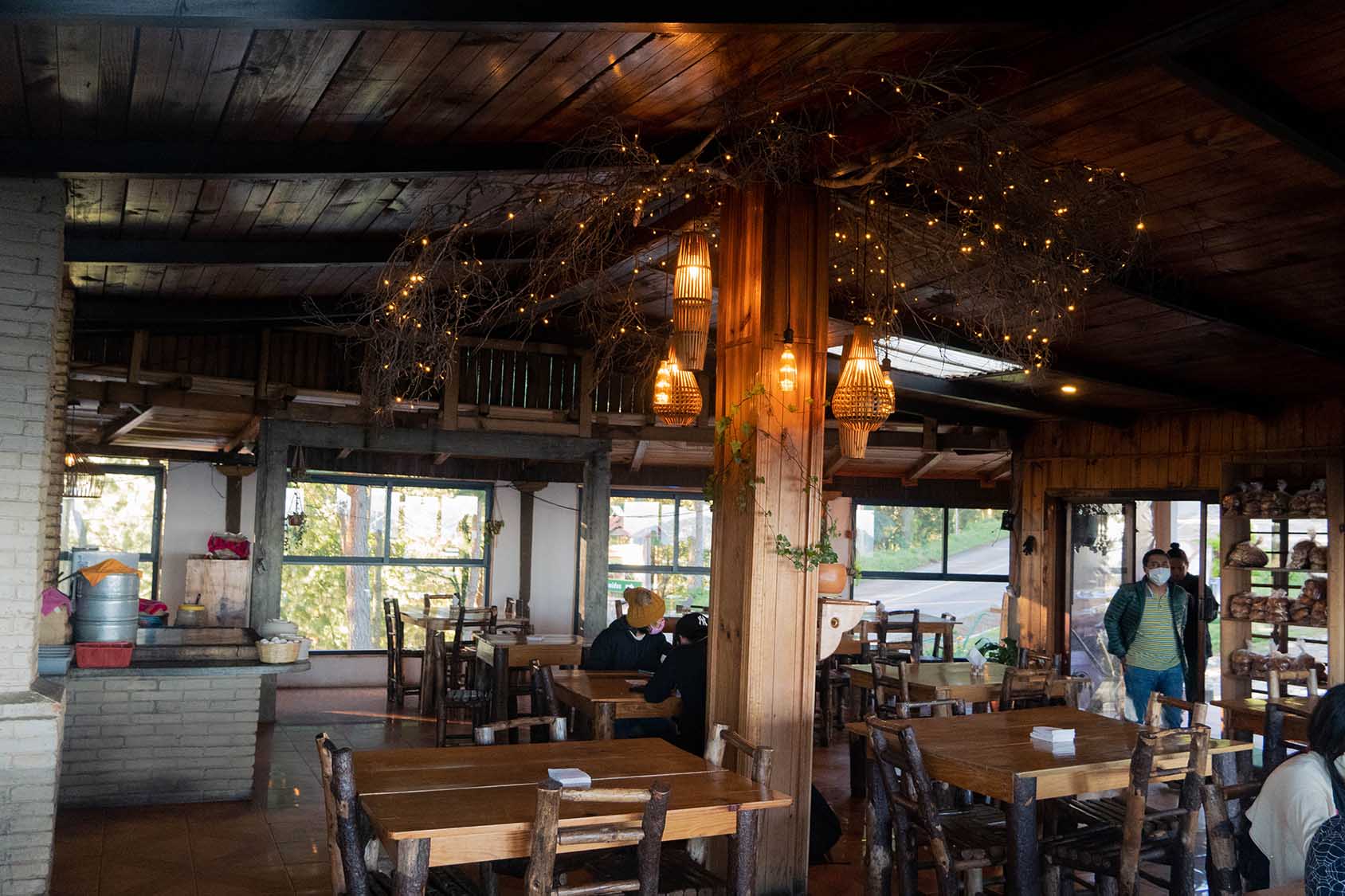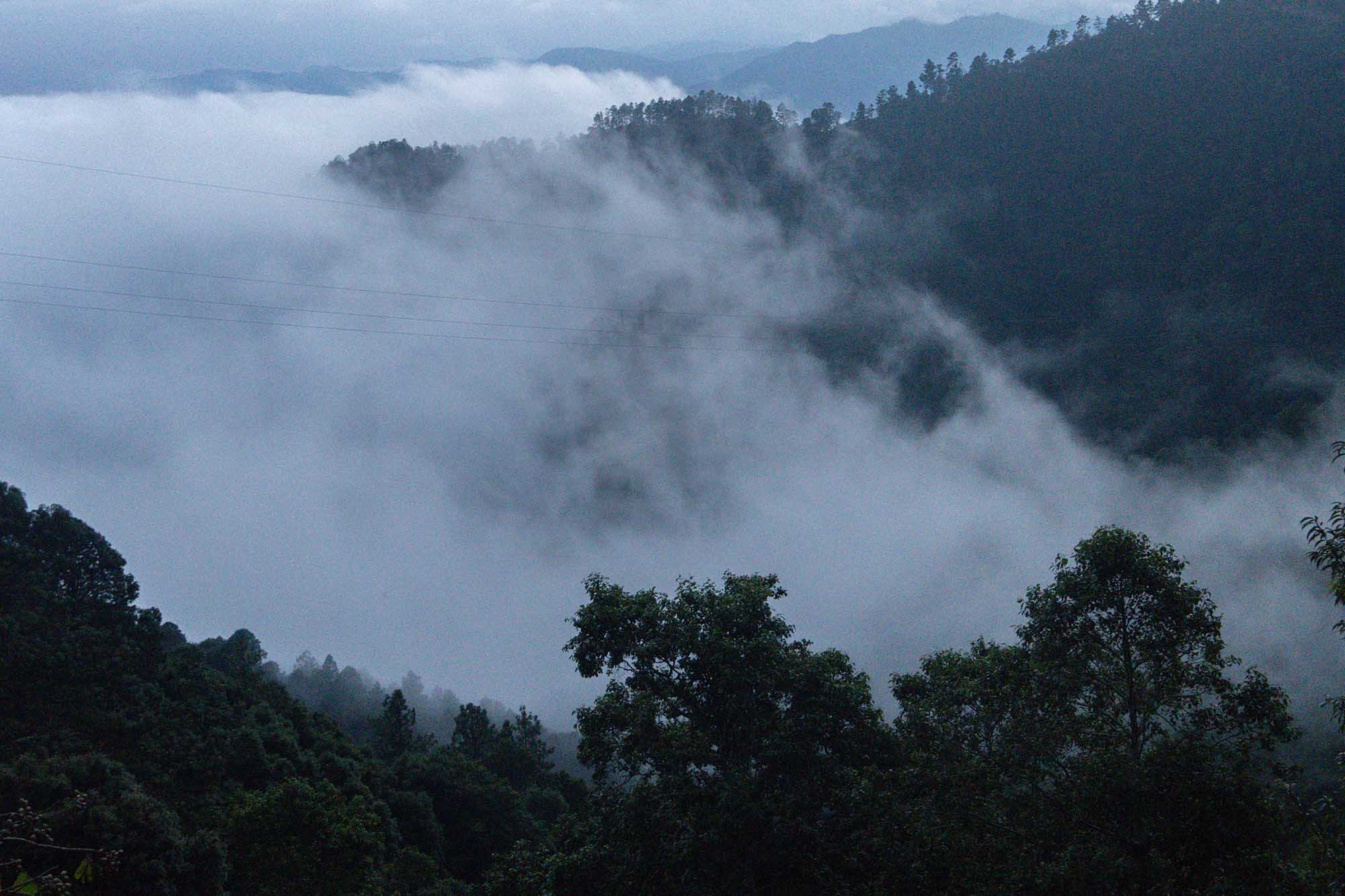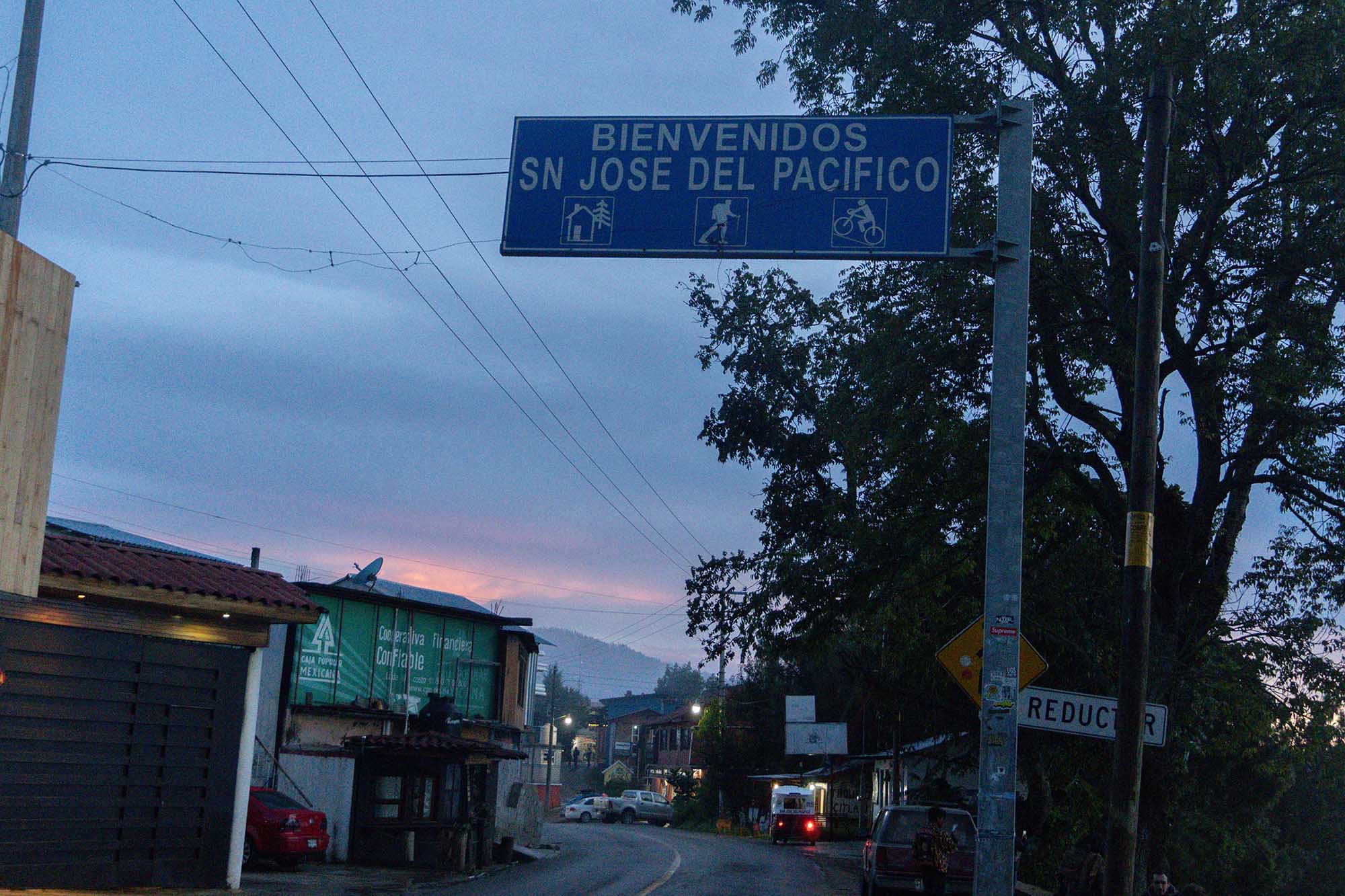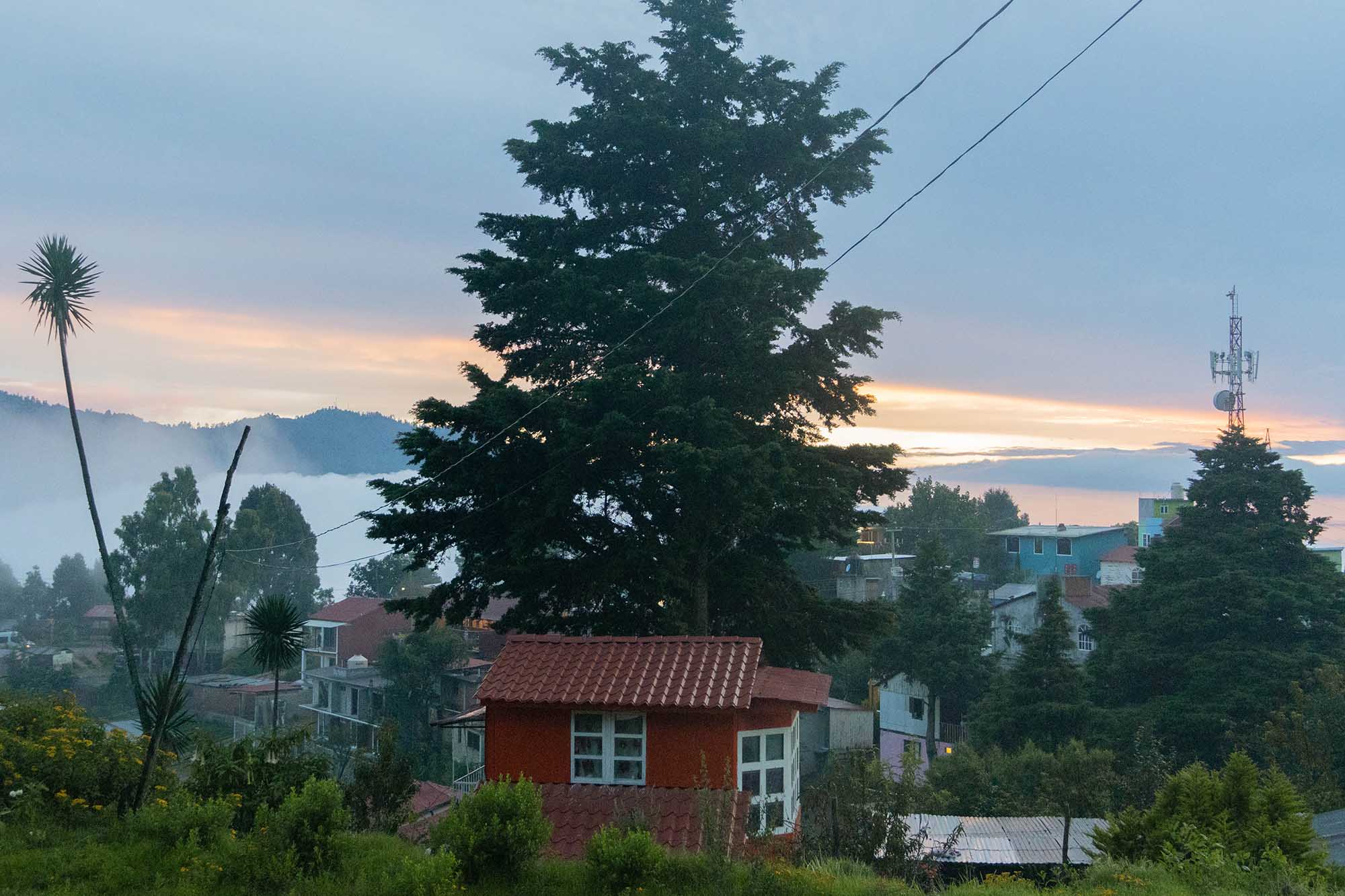 Two days and one night to transform your ordinary day in Oaxaca into an enchanted magical experience.
Join us on on this 2 day adventures to one of the most incredible places in Oaxaca,San Jose del Pacifico, where you will be mesmerized with the beauty of nature, culture and tradition of this magical town.
Over 2,500 meters above sea level lies the beautiful town of San Jose del Pacifico.
😷 Mandatory use of face masks.

🧍‍♂️ Minimum two people.
Sunglasses
🥿 Covered shoes or sandals
☀️ Sunscreen
👙 Swimsuit
👒 Hat
💵 Cash is recommended (No ATMs are available).
🦟 Repellent
Tour Highlights
Incredible boat tour.
Spectacular Sunset.
Swim in the magical Bioluminescent waters.
Mangrove Labyrinth Tour.
Amazing birdwatching.
Delicious Oaxacan Meal.
Hike to Chacahua's lighthouse.
Hike to the arc of love for an incredible sunset experience.
Itinerary
FIRST DAY

Pick up will be from your place of stay at 7:00 am.
3 hour drive to San Jose del Pacifico.
Lunch at Restaurant ITO (Included).
Arrive to lodging area.
Viewpoints.
Temazcal $250 pesos: Vapor bath, clay and honey bath with herbal medicines.
Sunset

SECOND DAY

Main Street walk
Breakfast (included)
Swings (included)
Departure to Puerto Escondido at noon.
Safety Information
Insured land and boat transportation.
Life jackets.
Repellent and sunscreen.
💵 FROM  300 USD/Person
⏱ First day (7:00 AM) Departure
⏱ Second day (4:00 AM) Return
I did the Mangrove Kayaking Experience with Antonio. As soon as we let the Kayaks in the water it started to rain heavily. We continued. Even though it poured until almost the end we had a very unique experience because we had a creative and professional guide in a special situation. We still got to see some birds and Antonio explained a lot about the mangroves and the unique ecosystem. On our way back we watched the majestic waves from the beach and in the end we enjoyed some Mezcal to warm ourselves up! Thank you Antonio!
Agnes Hanslbauer
26 August 2023
Tour muy bonito! Atentos y viaje seguro 🙂
Karla Carranco
25 August 2023
Great trip to the hot springs on horse back with our guide Orlando. Felt well looked after during our trip and being picked up and dropped off at our hotel. Would recommend.
Los mejores!! Mil gracias por un tour y una noche espectacular. A todos les voy a recomendar que vayan con uds!
Mel Santos
22 August 2023
Excellent Kayak tour with our guide Efrain! We enjoyed a fun adventure kayaking in Manialtepec river and admiring a variety of birds. Efrain was very friendly and knowledgeable and he made the trip easy and fun for everyone.
Adriana Galvan
22 August 2023
Muchas gracias al guía Antonio por tan increíble experiencia, muy profesional en su trabajo, hizo qué la experiencia de bioluminicencia fuera algo inolvidable! Gracias por compartir!
fer ferrera
21 August 2023
Just want to thank Eco adventures for their outstanding services. If you are ever in Puerto Escondido they are the ones to book your activities with. Efrain and his team were all very helpful from beginning to end and even recommended places great places to eat and get good coffee!!!!!
Angel Martinez
21 August 2023
Everything was very good, and Orlando was an excelent tour guide. Thanks
Unforgettable experience. Helps keep the lagoon, river and bird sanctuary, and support the local economy!
Ruben Lara
18 August 2023